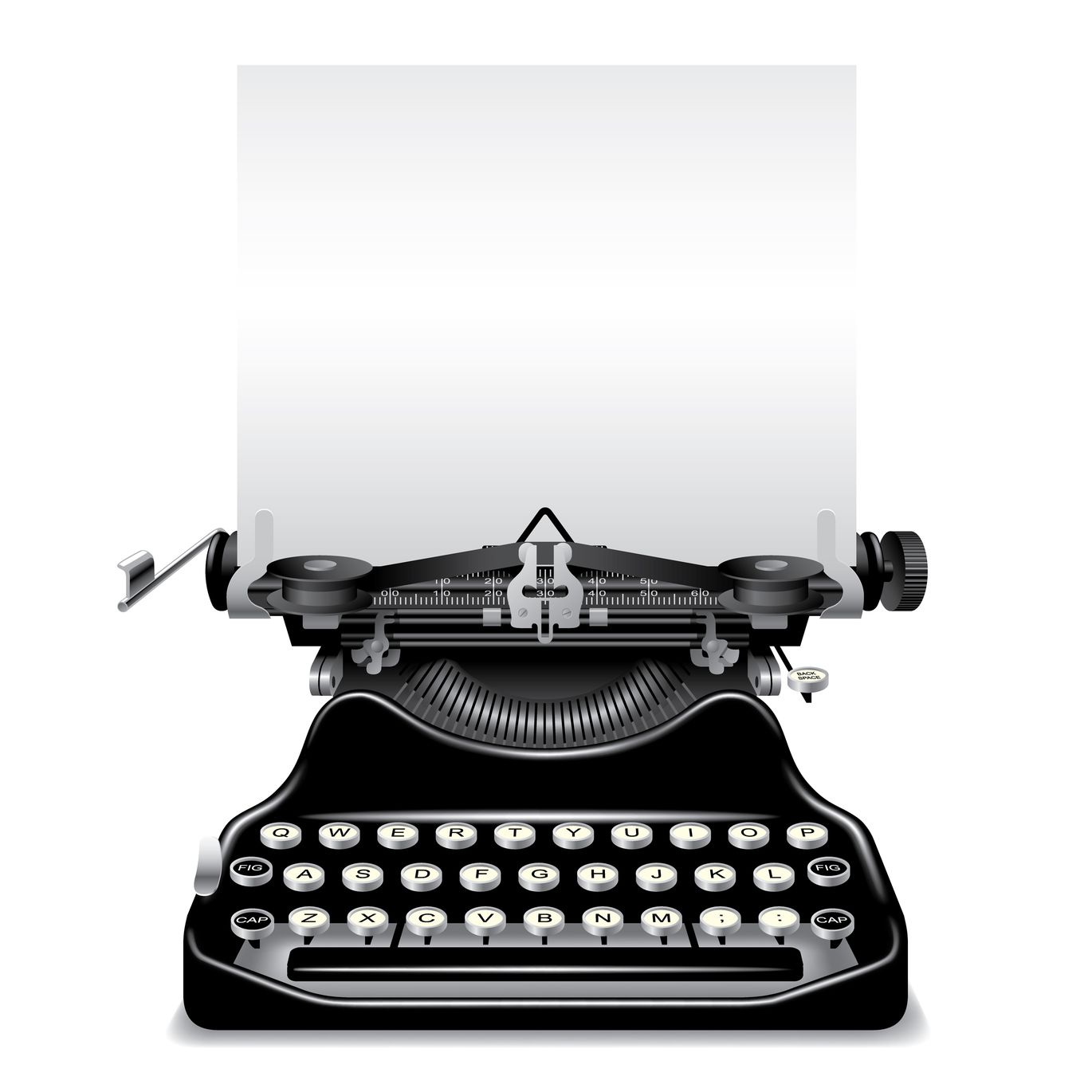 Our Blog
We're insurance experts and insurance-technology experts, if we do say so ourselves. So, we think we've earned the right to have opinions here and there. And we believe we should share those opinions with the people in the industry we serve. That's why we created this blog. We want to share what we know and what we've seen. We want to share what works and what doesn't. We want to give you the benefit of our experience so you don't have to come by your experience the hard way. Most important, we want you to think of us — and this blog — as a resource. Please come back often. There's no telling what you'll find on any given visit. But we'll do our level best to ensure it has value to you, to the industry, and to the work in which we all share, one way or the other.
---
Ho, Ho, Ho. Here we are. Christmas time again. I really enjoy this time of year, but it goes so fast. Seems like we almost jump from Thanksgiving right to the gray, cold days of January. I'm more than likely the most difficult person to buy gifts for. Everyone around...

Contact Us
If Marias Technology can benefit you and your organization, we would love the opportunity to discuss it with you. Please use the contact form below and we will contact you soon.
Marias Technology
25 East Wright St
Covington OH 45318