About Marias
We provide testing and implementation services that help companies in the insurance industry improve operationally. Period. Since our professional experience includes working for insurers and vendors, we're familiar with your challenges. We've overcome them before. And we're ready to help you overcome yours.
Company Overview
Independently owned by the Haines family, our services have been specifically tailored to insurance carriers and MGAs from the beginning. Those services include software testing and implementations, as well as ancillary supporting services. We make sure our clients' software is adequately tested, appropriately implemented, and working as it should. We sweat the technical intricacies so our clients don't have to.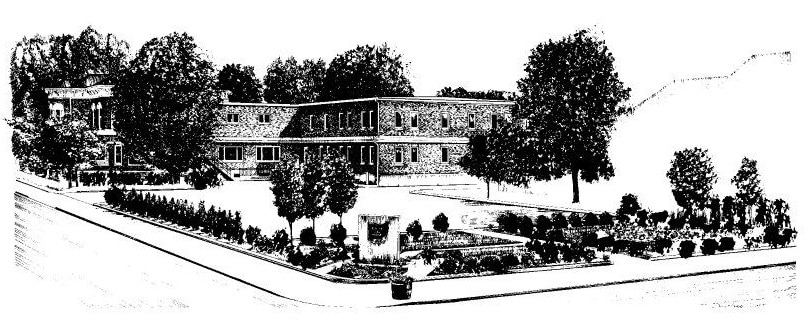 Inspiration
In fact, Marias Technology (pronounced ma-RYE-ess) originates from a high mountain pass in the Montana Rockies. The discovery of the pass in 1889 helped people find their way over the mountain in their westward migration. In much the same way, we believe we help our clients make their way in their migrations from operational challenges to fiscal success.
Marias Pass holds a particular interest for our organization because trains have always enthralled us. In the late 1880s, the Great Northern Railroad wanted to get from Minneapolis/St. Paul to the west coast. As it worked west, it encountered a point in the Rocky Mountains, close to what is now Glacier National Park, and discovered a pass conducive to the laying of rails. They named the pass Marias, ran the railroad through it, and continued all the way to Seattle. Marias Pass is the lowest railroad crossing of the continental divide in the U.S. portion of the Rockies. We named our company Marias Technology to honor the ingenuity and the perseverance of the Great Northern Railroad — and to reflect our commitment to that same ingenuity and perseverance.
Contact Us
If we can be of help to you or your organization, please call us. We look forward to talking with you about your needs.
Marias Technology
25 East Wright St
Covington OH 45318