We provide operational and information technology services to companies in the insurance industry. Period. With our deep domain experience and expertise, we're familiar with your challenges. We've overcome them before. And we're ready to help you overcome yours.
Read More
Company Overview
In the summer of 2017, our expanding service portfolio and our growing client base enabled the Haines family, which had always been part of our senior management team, to acquire Marias from Buckeye Insurance Group. From the beginning, our services have been specifically tailored to insurance carriers and MGAs. Those services include software testing, system hosting and management, third-party interface management, and implementations. (For more on our services, please click here.) We enable our clients to get out from under the mountain of IT and operational work and to concentrate on the business in which they specialize.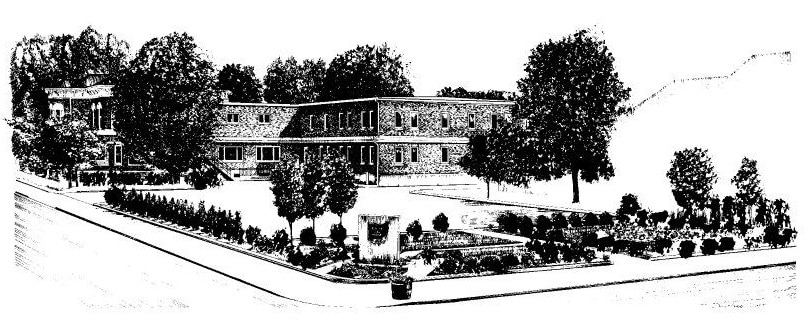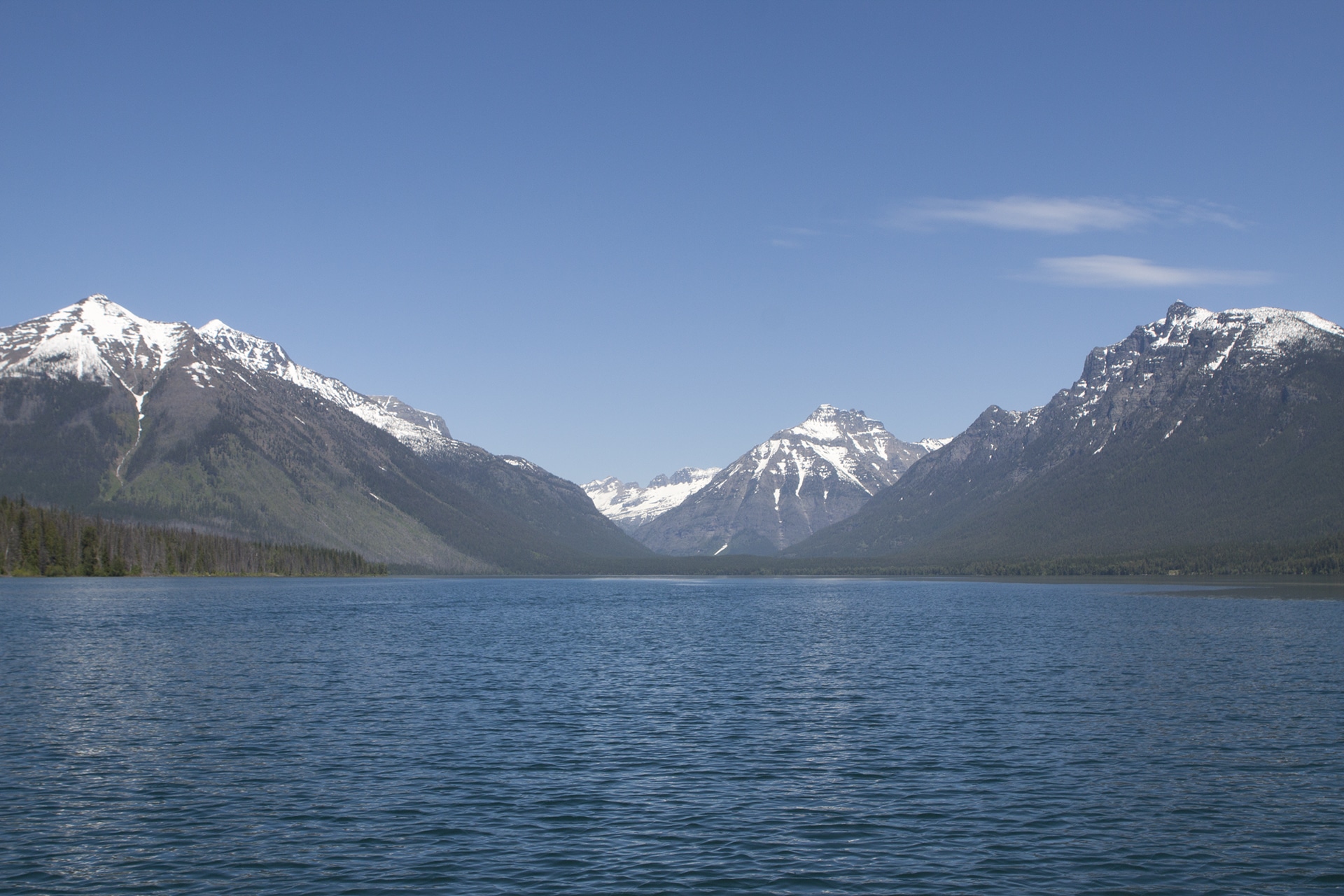 Inspiration
In fact, Marias Technology (pronounced ma-RYE-ess) originates from a high mountain pass in the Montana Rockies. The discovery of the pass in 1889 helped people find their way over the mountain in their westward migration. In much the same way, we believe we help our clients make their way in their migrations from operational challenges to fiscal success.
Marias Pass holds a particular interest for our organization because trains have always enthralled us. In the late 1880s, the Great Northern Railroad wanted to get from Minneapolis/St. Paul to the west coast. As it worked west, it encountered a point in the Rocky Mountains, close to what is now Glacier National Park, and discovered a pass conducive to the laying of rails. They named the pass Marias, ran the railroad through it, and continued all the way to Seattle. Marias Pass is the lowest railroad crossing of the continental divide in the U.S. portion of the Rockies. We named our company Marias Technology to honor the ingenuity and the perseverance of the Great Northern Railroad — and to reflect our commitment to that same ingenuity and perseverance.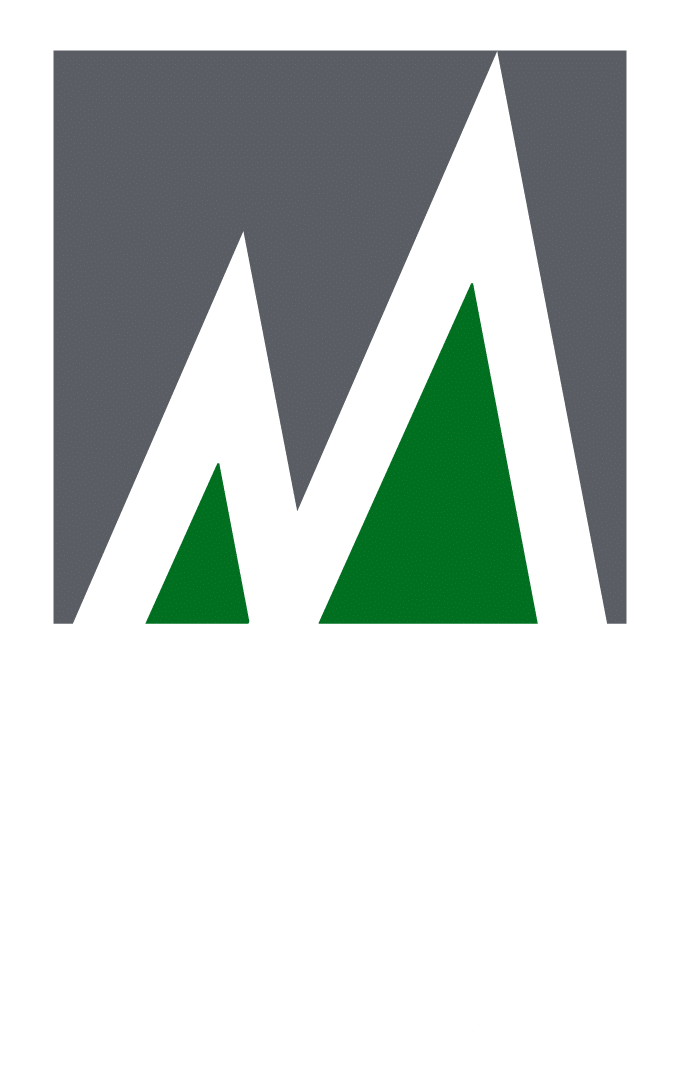 Marias Technology
25 E Wright St
Covington, OH 45318