Software Testing
When it comes to testing insurance systems, two qualifications are important above all others: insurance experience and technology experience. You get both of those from us. We don't provide staff augmentation. Our testers work in our offices in Covington and Sidney, Ohio. They report to our management resources that include testing managers, account leads, and senior testers who manage the relationship between your organization and Marias.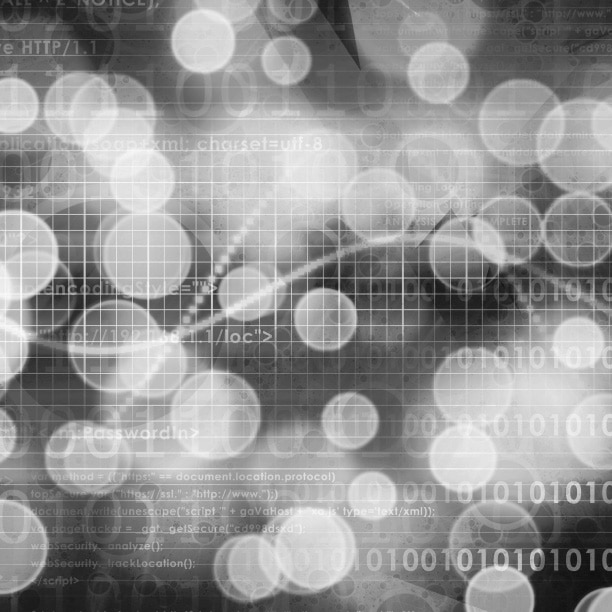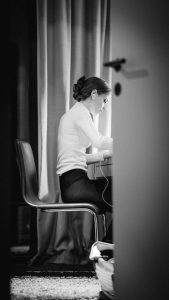 Testing Management
Our testing managers take assignments from you and deploy the work to our testers. They gather test results and present them to you. They create weekly status reports and lead weekly update calls. They can also write up issues in the vendor's ticketing system, investigate issues to determine root causes and reduce turnaround time, manage your relationship with your software vendor, and manage documentation, such as priority lists and project plans. How much or how little they do is up to you. The more we do, the less your people will have to do.
Contact Us
If we can be of help to you or your organization, please call us. We look forward to talking with you about your needs.
Marias Technology
25 East Wright St
Covington OH 45318