Entry Level Software Testing
We'll thoroughly test your system, and we'll do it for every enhancement or upgrade. We'll perform all your testing, including the development and execution of testing matrices and test cases. We'll test the rollouts of new states or lines of business. Or we'll provide services to supplement your testing staff. We'll test your functionality for generating rates, rules, forms, validations, claims, billing, third-party interfaces, and printed documents. We'll test your portals and mobile interfaces. We'll make sure your policy specs, declarations, and eligibility requirements are accurate and compliant. And we'll ensure your systems provide an optimal user experience.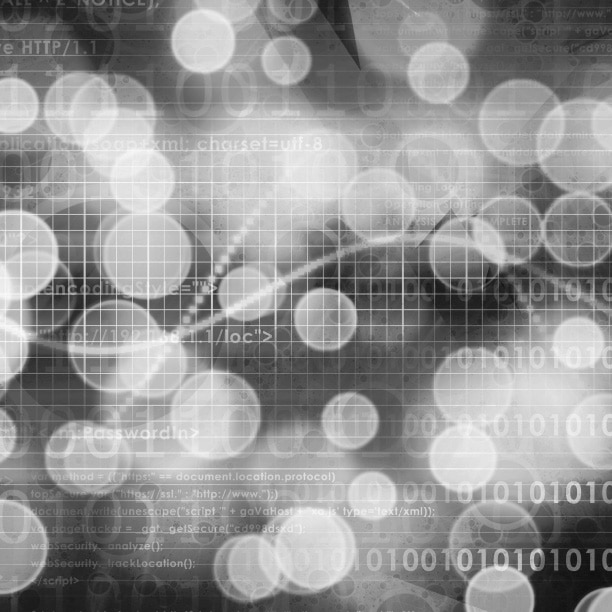 Context is Everything
We test your software in context, assessing your business rules and functional requirements and developing specific testing plans based on them. We perform unit, regression, and user acceptance testing. Our Account Leads work with you to determine priorities and direction. They verify the issues the testers find, compile weekly status reports, and conduct weekly conference calls with you. Watch this short video to see Marias approach to testing done right.
Contact Us
If we can be of help to you or your organization, please call us. We look forward to talking with you about your needs.
Marias Technology
25 East Wright St
Covington OH 45318