Software Testing
We'll thoroughly test your system, and we'll do it for every enhancement or upgrade. We'll perform all your testing, including the development and execution of testing matrices and test cases. We'll test the rollouts of new states or lines of business. Or we'll provide services to supplement your testing staff. We'll test your functionality for generating rates, rules, forms, validations, claims, billing, third-party interfaces, and printed documents. We'll test your portals and mobile interfaces. We'll make sure your policy specs, declarations, and eligibility requirements are accurate and compliant. And we'll ensure your systems provide an optimal user experience.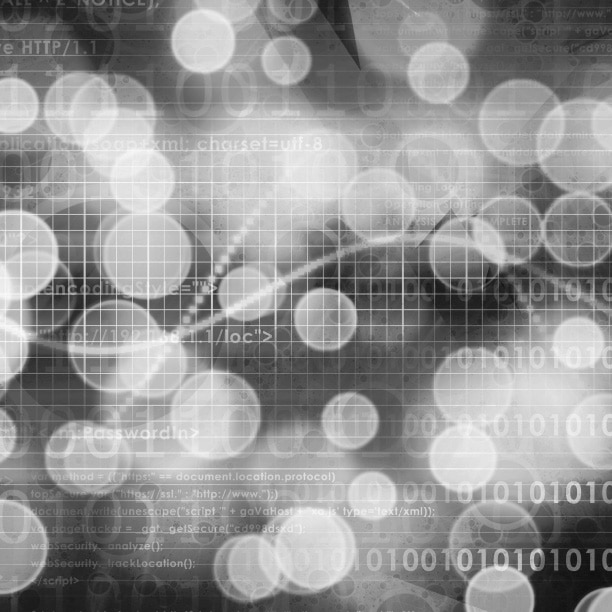 Integration and Testing
Integration and testing are integration and testing … unless and until you work in a highly regulated yet stubbornly unstandardized industry. And in such a regulated industry, what you know may actually be more important than who you know.

Contact Us
If Marias Technology can benefit you and your organization, we would love the opportunity to discuss it with you. Please use the contact form below and we will contact you soon.
Marias Technology
25 East Wright St
Covington OH 45318