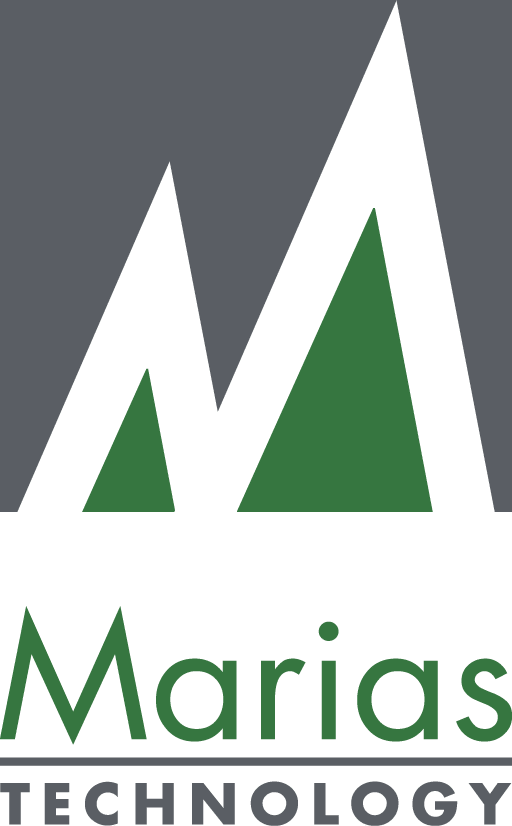 Home Office:
Marias Technology
25 E Wright St
Covington, OH 45318
Satellite Office:
Marias Technology
Sidney, OH 45365
*Currently closed. New office opening approximately Summer 2024.
Contact Us
If Marias Technology can benefit you and your organization, we would love the opportunity
to discuss it with you. Please use the contact form below and we will contact you soon.