Our Community
To our customers, our purpose is to provide the highest quality software testing and system implementation services to insurance companies of all types and sizes. To our people, our purpose is to provide a positive environment in which they feel supported and appreciated. And to our community, we have a large purpose as well.
We view Marias as a means of generating revenue to put back into our community of Covington. There is no venture capital. There are no shareholders. There are no outside investors who only care about profits and returns on their investments. It is just a family trying to do good things in the community they grew up in and call home.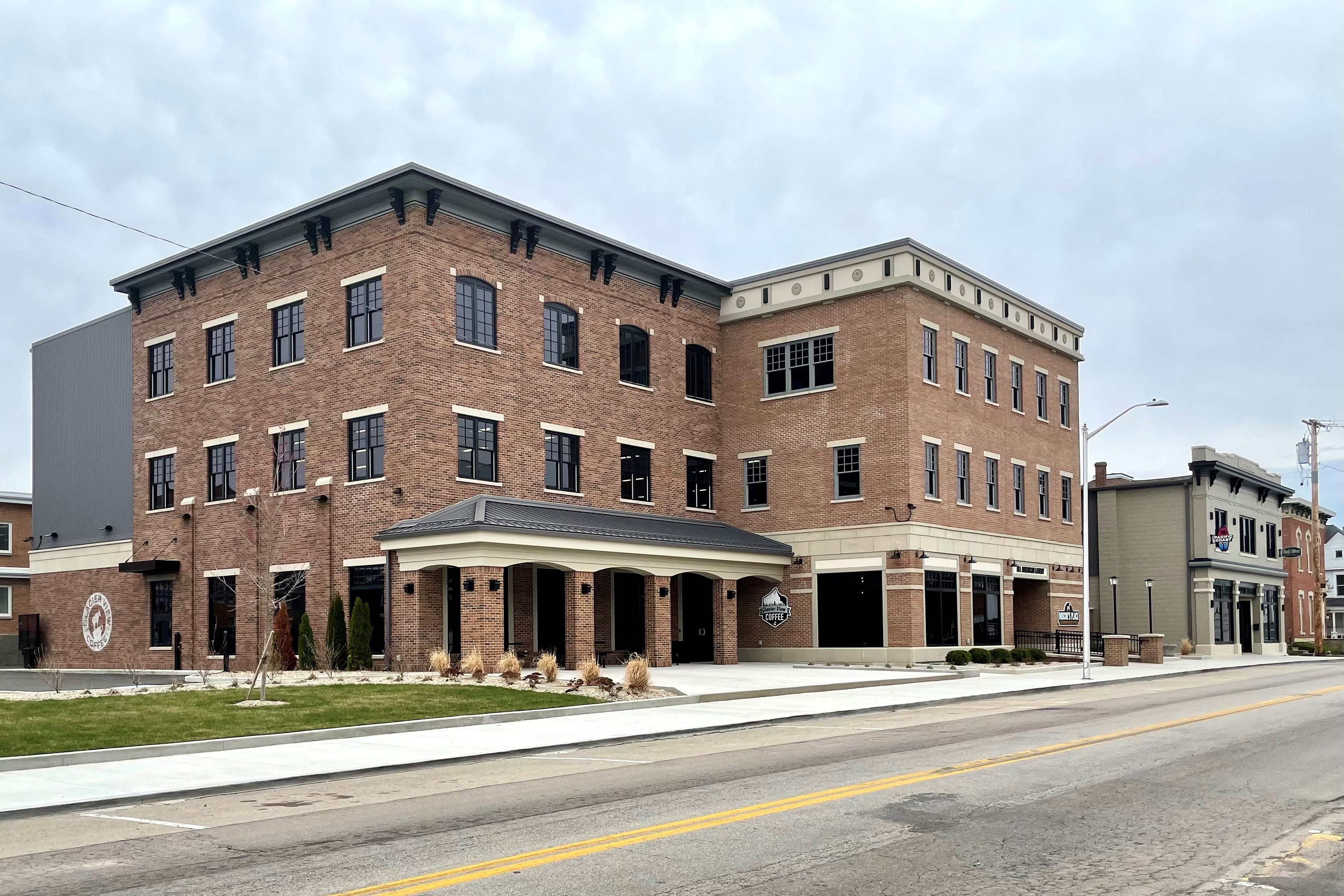 New Marias Building
Thanks to the work we do with Marias customers, we're able make positive contributions to Covington. When faced with outgrowing our building in 2019, we had a big decision – leave town for a bigger facility somewhere else or invest in a larger facility downtown. We stayed downtown and constructed a 26,000 square foot, three-story building, adjacent to our existing building, making Covington our home for a long time to come. You can read more about the building at the link below.
The Dime Store
In addition to the construction of the new building, Marias's success has allowed us to make additional investments in Covington. As part of the new building project, we were also able to acquire and renovate a former longtime five and dime that we have named the Dime Store. More on its story can be found at the link below.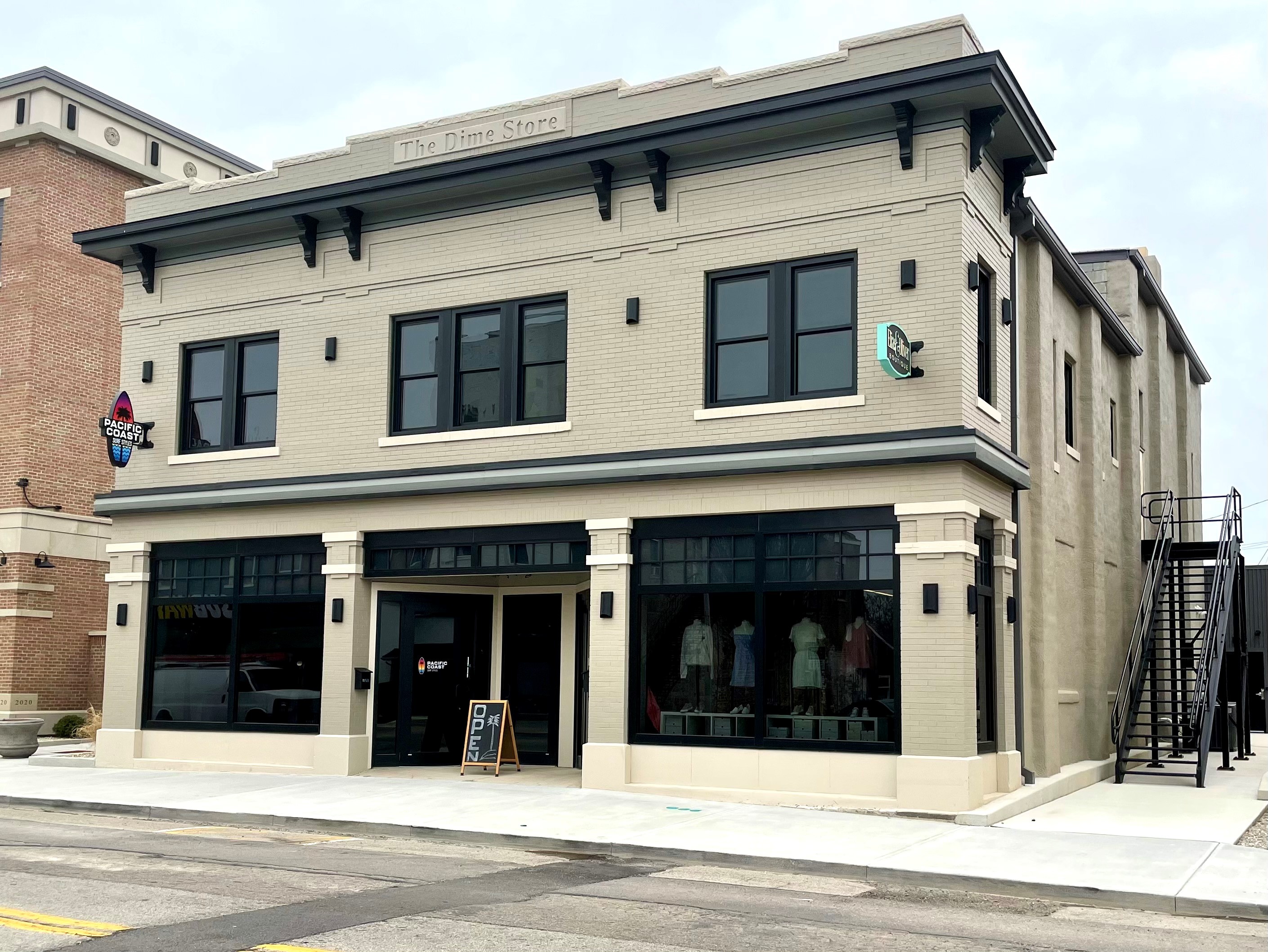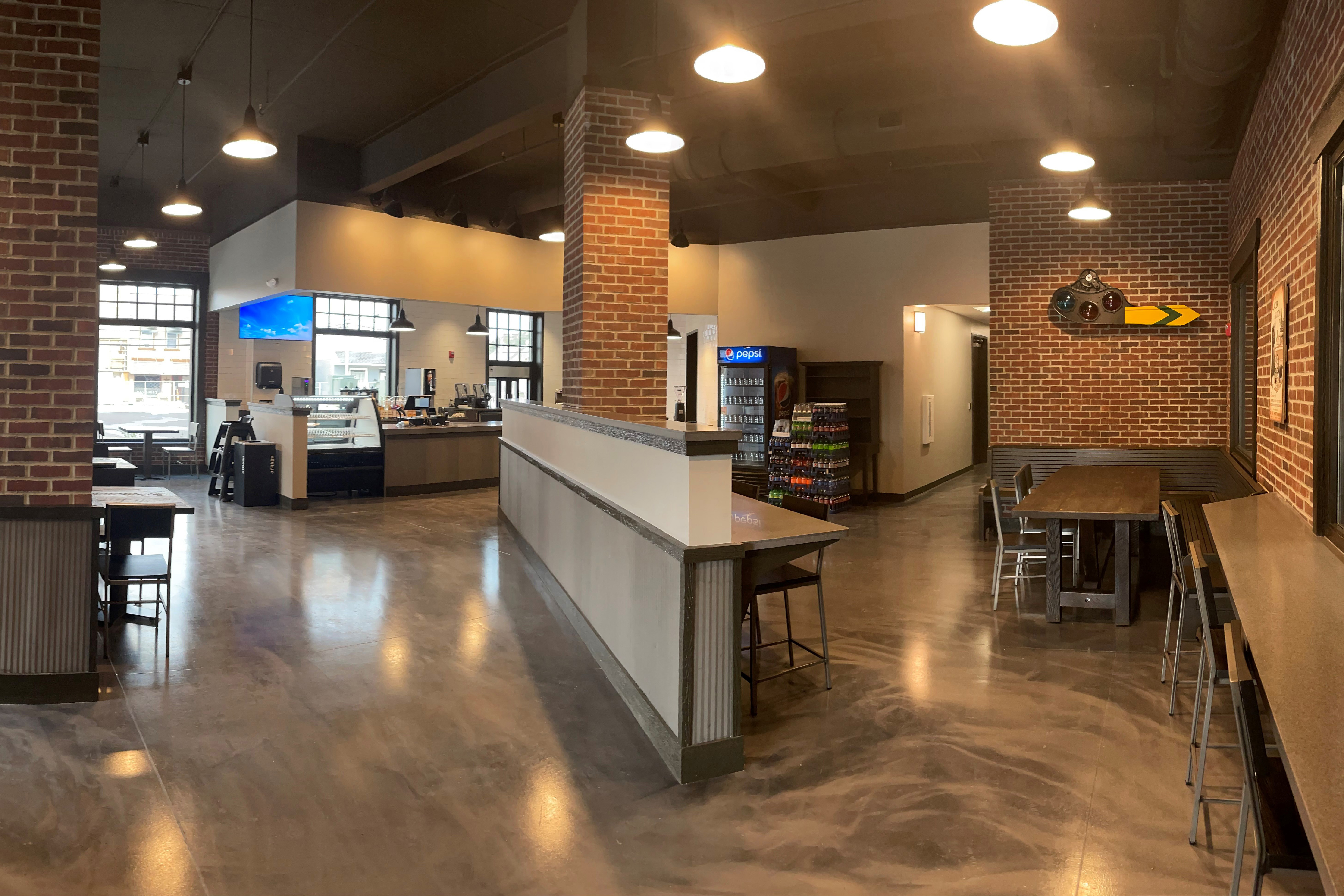 Downtown Covington Retail
The Dime Store and the first floor of the new Marias building feature additional Marias investments in our hometown. Like many small towns, downtown Covington lacked amenities that people enjoy. As a result, we opened a coffee shop and two retail stores. More information on each of them can be found by clicking the logos below.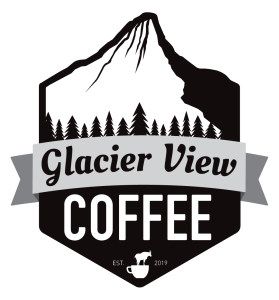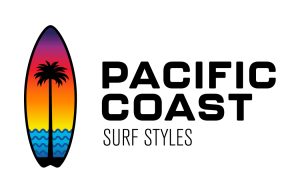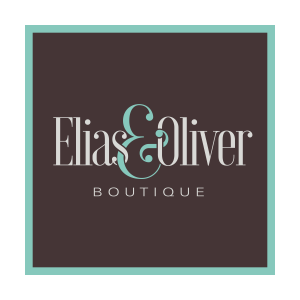 The Newberry
Lastly, and possibly most important, is the Newberry Theater Preservation Foundation (NTPF). The NTPF is a Haines family foundation that supports the preservation and future renovation of the 1910 Newberry Township building, home to an opera house and a former Masonic Temple.
More information can be found by clicking the logo below.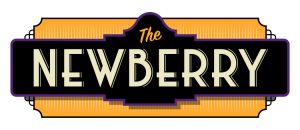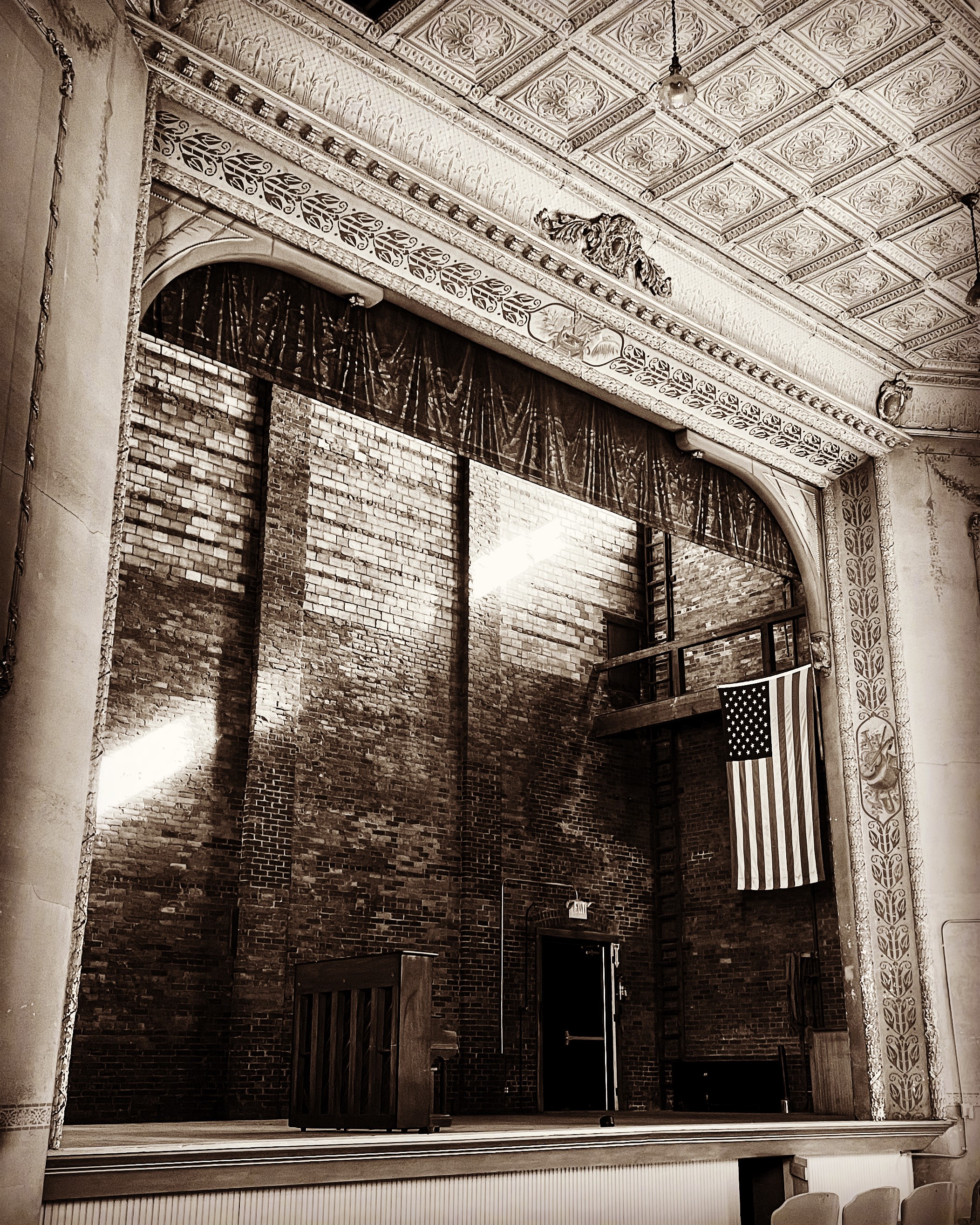 Why Choose Marias?
Your choice to work with Marias helps us help our home town. Our customers choose to work with us because of the quality of the insurance testing and implementation services we provide. They also feel good that they're helping us help change Covington, a small, rural, Ohio town, for the better.
Contact Us
If we can be of help to you or your organization, please call us. We look forward to talking with you about your needs.
Marias Technology
25 East Wright St
Covington OH 45318