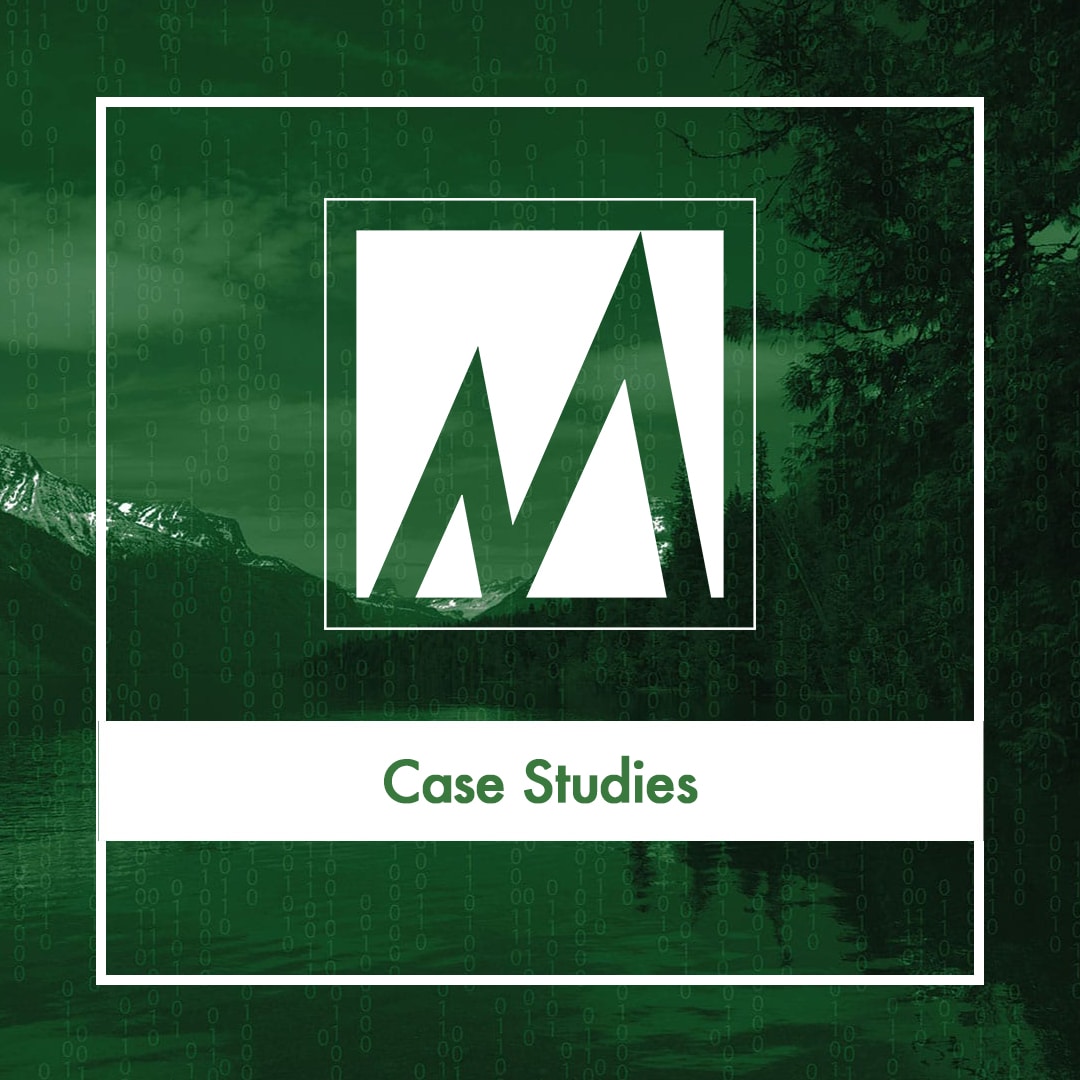 Case Studies
We don't do exactly the same things, in the exact same ways, for all of our clients. We don't put the same people on every engagement. And we don't think one size fits all in the same way we don't think one approach fits every engagement. But there is a common thread that runs through everything we do: an absolute commitment to the client's success.
That isn't anything for which we'd expect you to take our word. So, we asked some of our clients to put it in their own words.
Case Study: Grange Insurance
When conversations began between Marias and Grange Insurance Association of Seattle, Washington, Grange wanted to discuss the possibility of outsourcing their regression testing so their key subject-matter experts could focus on requirements building, troubleshooting, and other more strategic activities. After sharing our capabilities with them, they gave us an initial engagement. They used two of our team members early on, then went to three as their testing demands increased.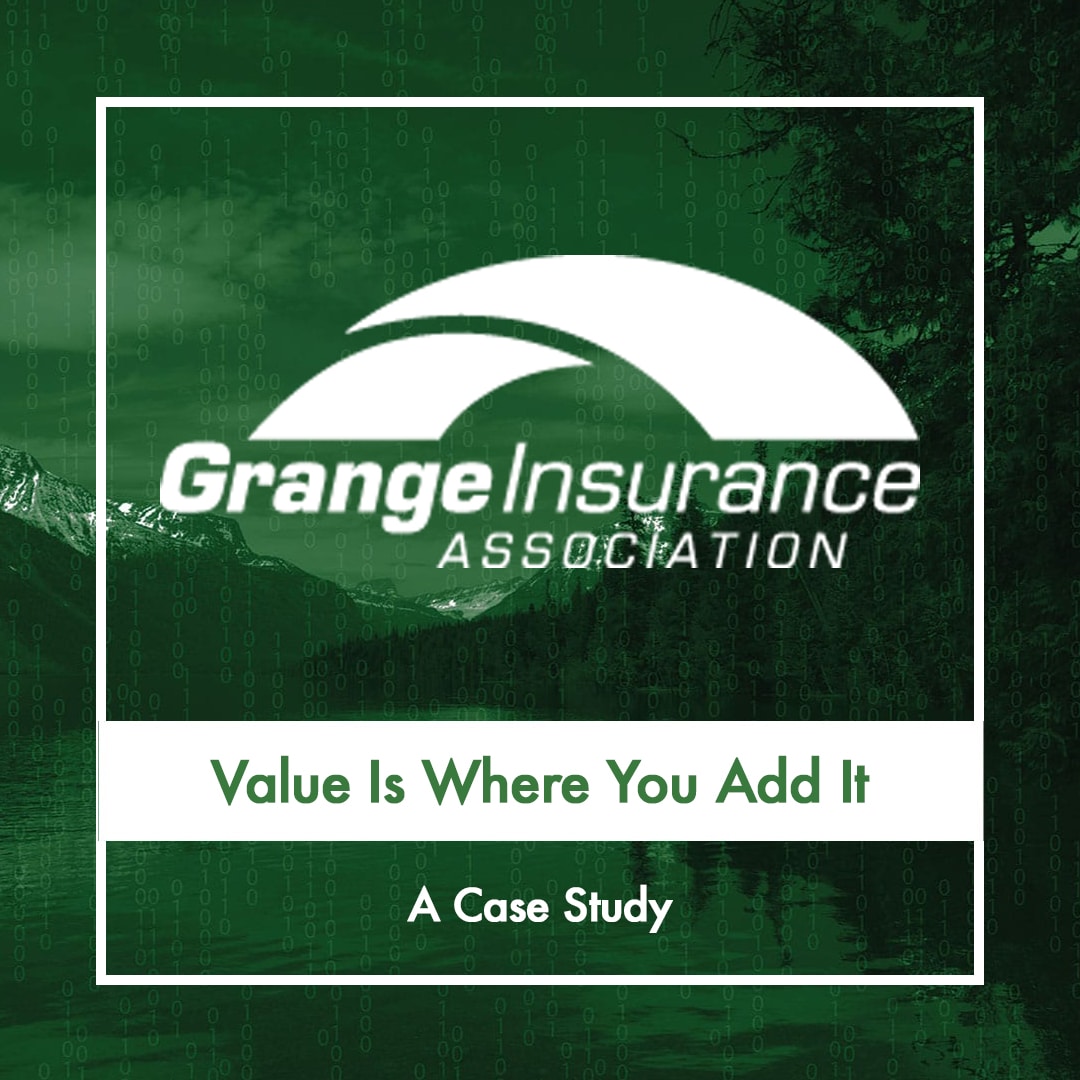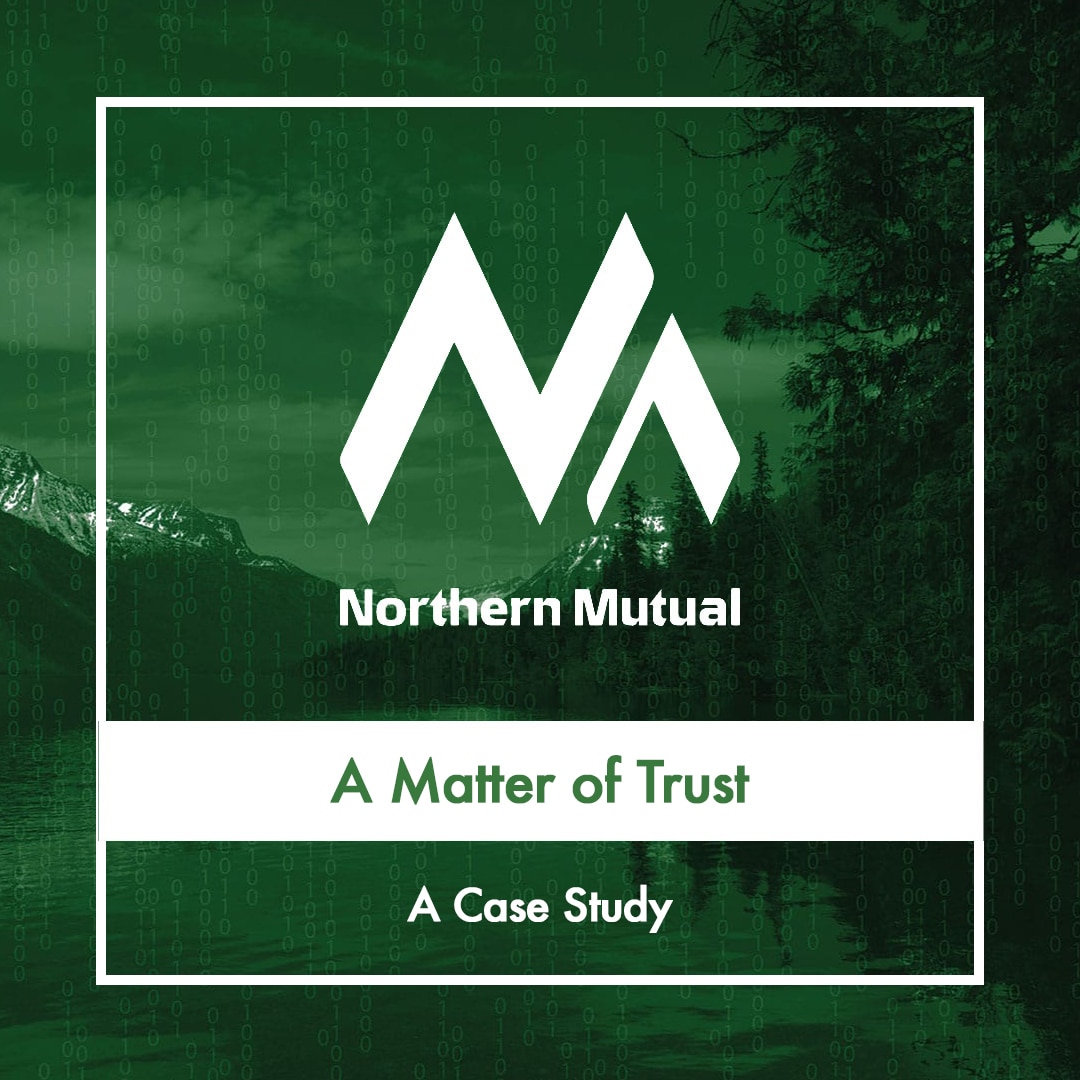 Case Study: Northern Mutual
We measure our success by the extent to which we help our clients succeed. So when we had the opportunity to tell the story of the way we're helping Northern Mutual succeed, we took it. It's a story of increasing responsibility, growing trust, and reciprocal respect. We're proud to tell that story here.
Since Northern Mutual had neither the need nor the appetite to create and support its own IT staff, they entrusted us with everything from software testing to IT management on demand.
We consider Northern Mutual a business partner, in much the same way they view us as a go-to resource.

Contact Us
If Marias Technology can benefit you and your organization, we would love the opportunity to discuss it with you. Please use the contact form below and we will contact you soon.
Marias Technology
25 East Wright St
Covington OH 45318