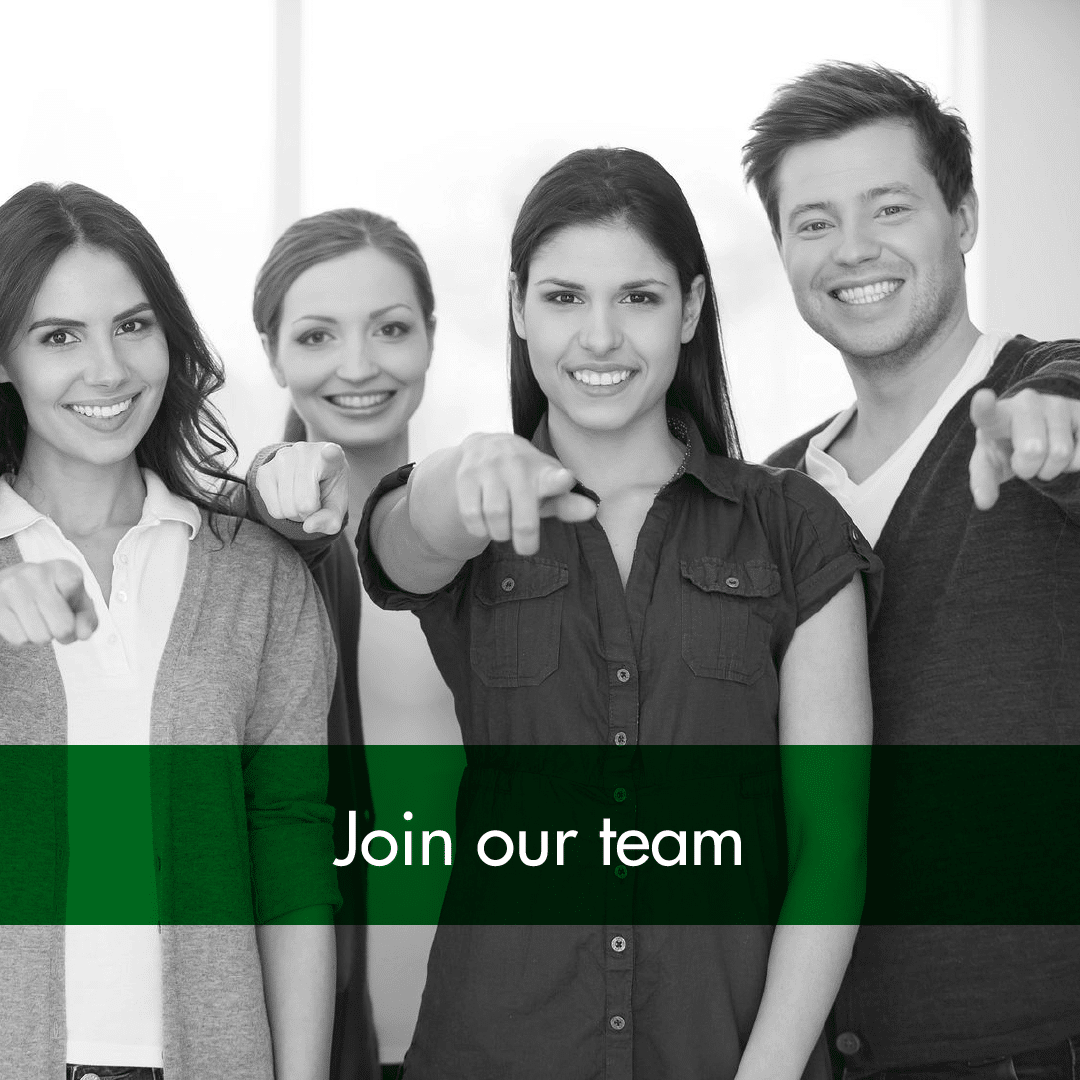 Careers
We're always looking for self-basting team players. What we mean is that if you're ambitious, self-motivated, enjoy working with others, love problem-solving — and if you're not a big fan of gossip and drama — we're probably already looking for you. If we haven't found you yet, please let us know you're out there. We're presently looking to fill the following positions:
No current openings
Please check back frequently for the latest Marias Technology job opportunities.
We put the home in hometown
Covington, Ohio, is the quintessential Midwest town. Squarely rooted in the heartland, the historic Village of Covington retains the quaint charm of our close-knit heritage. With a population of about 2,500, we have all the peace and privacy a small community can offer. For those who prefer the activities and attraction of bigger cities, we're just 31 miles from Dayton; 80 miles from Columbus, Ohio's capital; and 115 miles from Indianapolis. And for fans of Division 1 college football, we're only about 80 miles from The Ohio State University.

Contact Us
If Marias Technology can benefit you and your organization, we would love the opportunity to discuss it with you. Please use the contact form below and we will contact you soon.
Marias Technology
25 East Wright St
Covington OH 45318