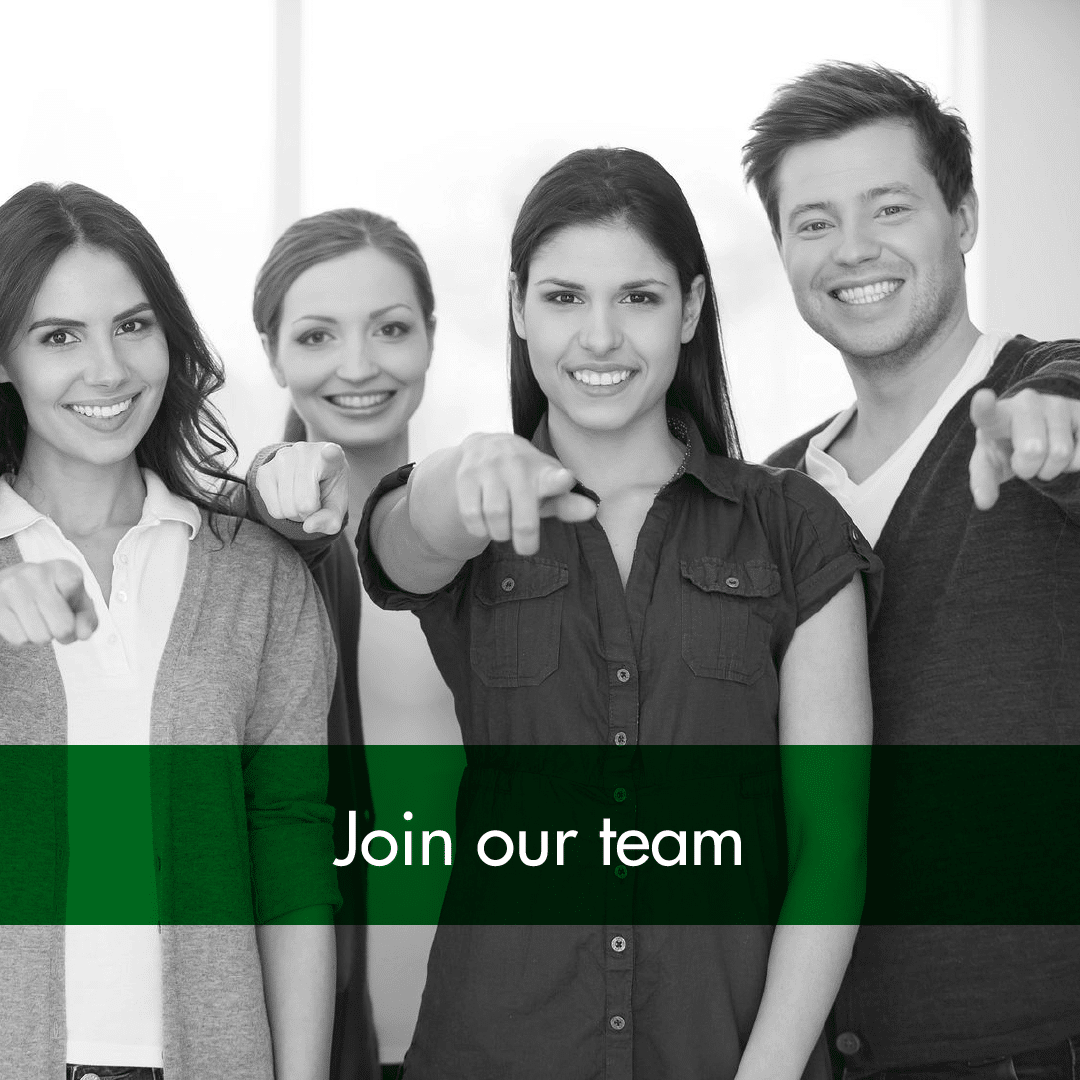 Careers
We're always looking for self-basting team players. What we mean is that if you're ambitious, self-motivated, enjoy working with others, love problem-solving — and if you're not a big fan of gossip and drama — we're probably already looking for you. If we haven't found you yet, please let us know you're out there. We're presently looking to fill the following positions:
Entry Level Software Tester – Full Time
If you'd like to be an entry-level software tester, we'd like to talk with you. We offer a team environment, good benefits, reasonably flexible working hours, and all the training you'll need.
Please Note: This is not a remote position, and there is no option for this job to be performed remotely. The work will be performed in one of our Ohio offices, Covington or Sidney. No phone calls or walk-in inquiries, please.
Our People
In these videos, some of our people talk about what it's like to work here and why they're happy to be on the team.
Contact Us
If we can be of help to you or your organization, please call us. We look forward to talking with you about your needs.
Marias Technology
25 East Wright St
Covington OH 45318