Implementation Services
Your software vendor needs to do its part, but you need to make sure the software fulfills all of your requirements. Whether it's a new system or a new line of business, implementations mean change — to equipment, to processes, and to the duties of your employees. We'll help you manage change, as well as your implementation, guiding your organization through the transition. And we'll make sure your software vendor or internal development group has everything they need to achieve the highest level of success implementing your system.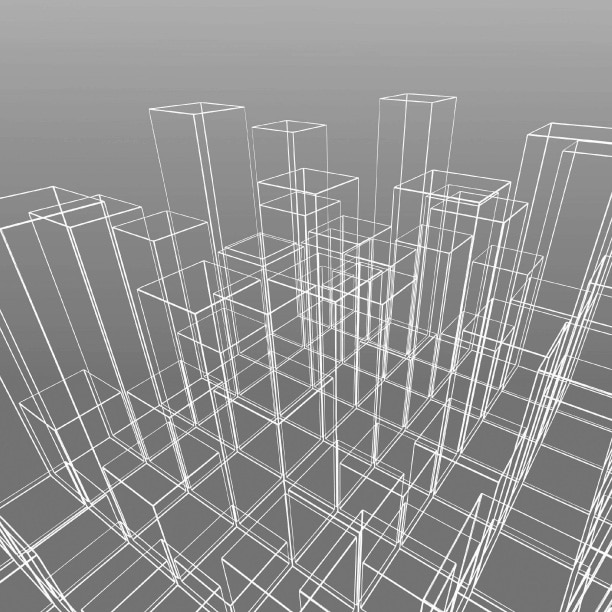 Insurance Experience Meets IT Experience
Our people have years of insurance and IT experience. Some of them are IT people who've learned insurance. Others are insurance people who've learned IT. As a result, they have the combination of broad perspectives, focused insights, and attention to detail that enable them to see things many consultants and systems integrators are simply unable to see. Watch this short video to see how the experience of the Marias team yields implementations done right.
Contact Us
If we can be of help to you or your organization, please call us. We look forward to talking with you about your needs.
Marias Technology
25 East Wright St
Covington OH 45318