Implementation Services
Your software vendor needs to do its part, but you need to make sure the software fulfills all of your requirements. Whether it's a new system or a new line of business, implementations mean change — to equipment, to processes, and to the duties of your employees. We'll help you manage change, as well as your implementation, guiding your organization through the transition. And we'll make sure your software vendor or internal development group has everything they need to achieve the highest level of success implementing your system.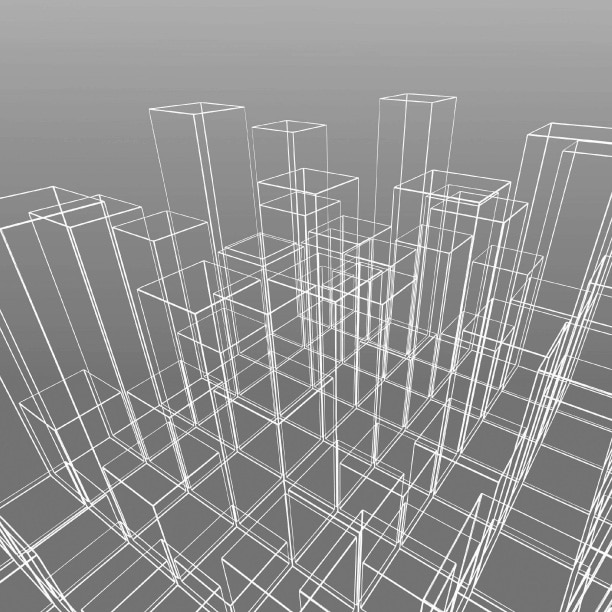 IT Trends and Experienced People
IoT, cybersecurity, #insurtech, and other buzzwords du jour capture a lot of attention. But they might not capture the know-how and wherewithal on which the insurance industry runs and depends. Technology without experience is just technology.

Contact Us
If Marias Technology can benefit you and your organization, we would love the opportunity to discuss it with you. Please use the contact form below and we will contact you soon.
Marias Technology
25 East Wright St
Covington OH 45318