Implementation Services
We have experience and objectivity. We've worked at all levels of insurance companies. Some of us were IT people who learned insurance. Others are insurance people who learned IT. We see the big picture many consultants and systems integrators can't see. We can help to implement an entire system, the addition of new functionality, changes to an existing system, or support exiting systems to keep them running as intended. We've worked with systems from more 15 different providers and can funnel our knowledge into your success.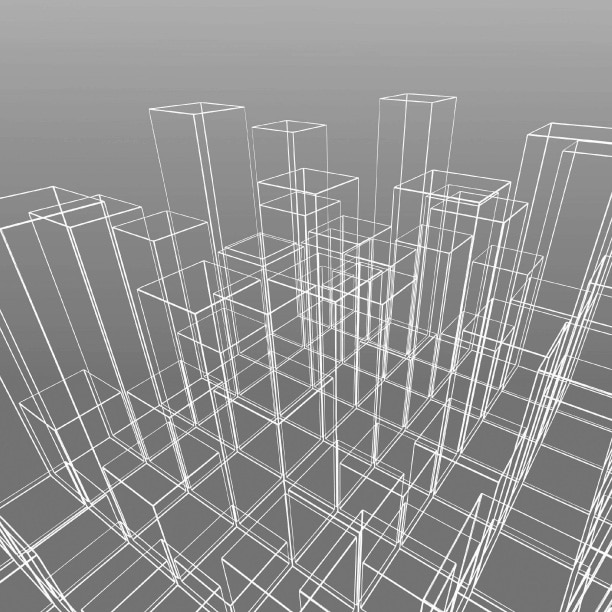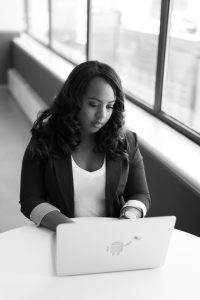 How We Do What We Do
We document complete specifications and fully defined requirements to guide your vendor and provide the foundation against which to test. We work with your vendor's toolset to make sure your system, your lines of business, and the states in which you write are configured exactly as you want them. We investigate system issues or gather information for your key staff members who may be overloaded; e.g., gathering facts to fix an agent portal or determining why certain claims can't be closed.
Contact Us
If we can be of help to you or your organization, please call us. We look forward to talking with you about your needs.
Marias Technology
25 East Wright St
Covington OH 45318