We test and implement software and systems, regardless of source or vendor.
The Experts in Insurance and Insurance Technology
Are you gambling with your IT investments?
We optimize your investments in technology and ensure the reliability and availability of your systems. That's why we're here. That's our business. And our business enables you to concentrate on your business by taking all the technical monkeys off your back.
Why Marias?
We enjoy testing and implementing software. Yes. Enjoy. We enjoy it because it provides the greatest benefit — and the greatest value — for our clients. It provides the greatest benefit because it ensures that everything we test works exactly as it should. It provides the greatest value because software vendors know their software, but they don't know the intricacies of your business. They want you to think they do. (Who could blame them?) And they might recommend a third party. (Follow the money.) But because we're completely independent, we'll be on your side, testing for your environment and ensuring you get the functionality you paid for.
The Marias team is bursting with first-rate knowledge of the insurance industry. They meet or beat their deadlines, even while adhering to best-practice testing methodologies. In just three months, we learned their ability to work independently, to acclimate to our processes, and to accept our assignments showed adaptability and strong professionalism.
Laura Vallieres
Our interactive partnership with Marias has enabled Northern Mutual to realize the full potential and capabilities of our policy administration system and to bring fully tested web-based functionality to our agents and policyholders.
IT Team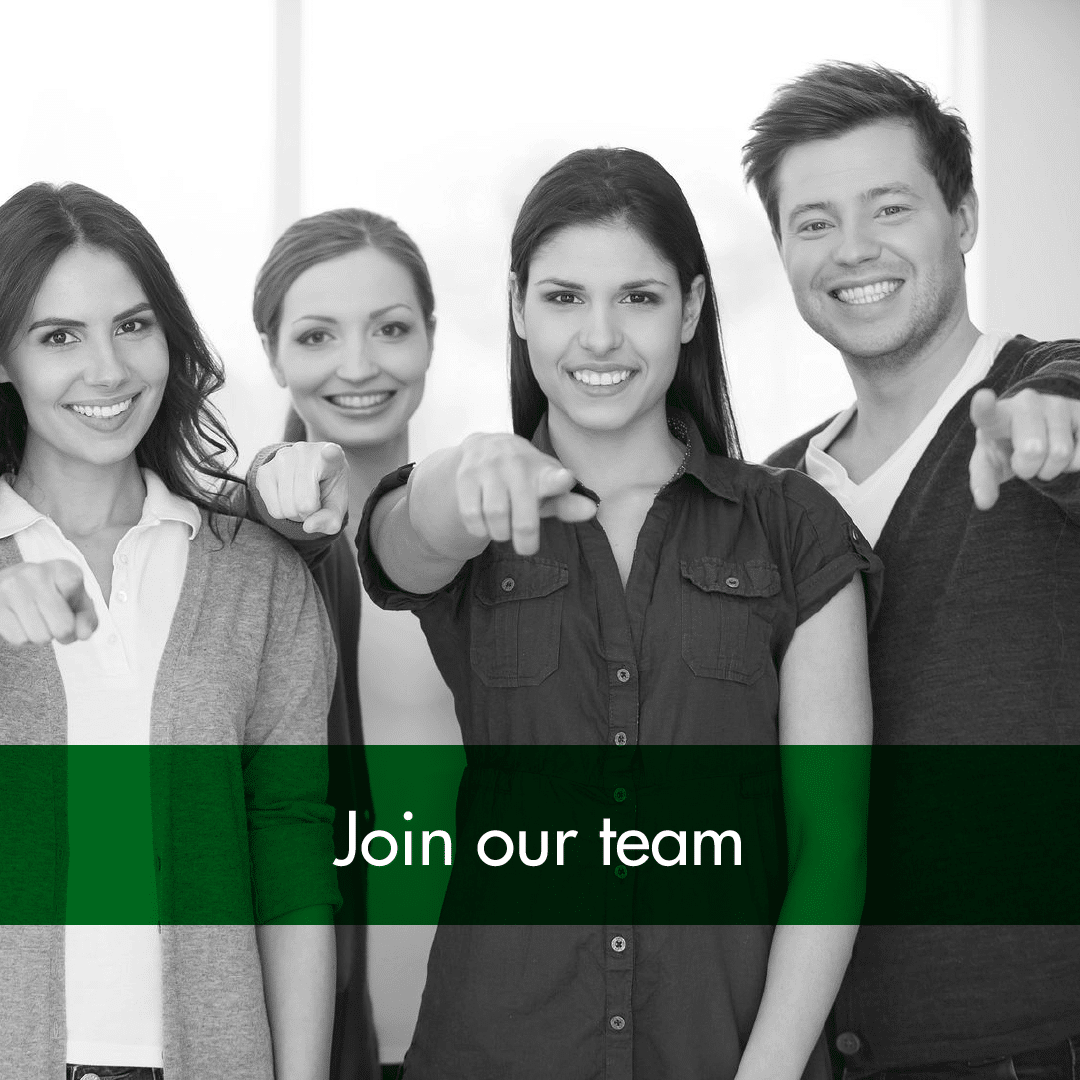 Careers
We're always looking for self-basting team players. What we mean is that if you're ambitious, self-motivated, enjoy working with others, love problem-solving — and if you're not a big fan of gossip and drama — we're probably already looking for you. If we haven't found you yet, please let us know you're out there. We're presently looking to fill the following positions:
Software Tester – Full Time
We're looking for full-time people to test software for our insurance-industry clients. If you're proficient in Word and Excel, if you enjoy solving problems, and if you work well in deadline-driven teams, we'll give you all the training you need to succeed. If you have at least an Associate's degree in Business, Business Management, Finance, Accounting, or General IT, we're ready for you. The position is located in Covington, Ohio. No phone calls or walk-in inquiries, please. To learn more and to apply, click here.
Insurance Products Specialist
You'll assist with the implementation and testing of P&C insurance software. You'll gather and define business requirements for customers' software functionality. You'll help create business requirements for database reports, as well as verifying completed reports. And you'll guide customers through challenges relating to their system needs.
The position is located in Covington, Ohio. No phone calls or walk-in inquiries, please. To learn more and to apply, click here.

Contact Us
If Marias Technology can benefit you and your organization, we would love the opportunity to discuss it with you. Please use the contact form below and we will contact you soon.
Marias Technology
25 East Wright St
Covington OH 45318