What we mean is that because we're insurance experts, we're all things insurance technology. We cut our teeth and honed our chops in the trenches, in positions that range from underwriting to IT. So, we speak your language, understand your needs, and anticipate and respond to them.
From software testing to implementation services, from system integrations to hosting and more, we do it all. And we do it for any system, regardless of source or vendor. The one thing we won't do is be surprised.
If it has anything to do with insurance or insurance technology, we've been there. And we do that.
Do we have your attention?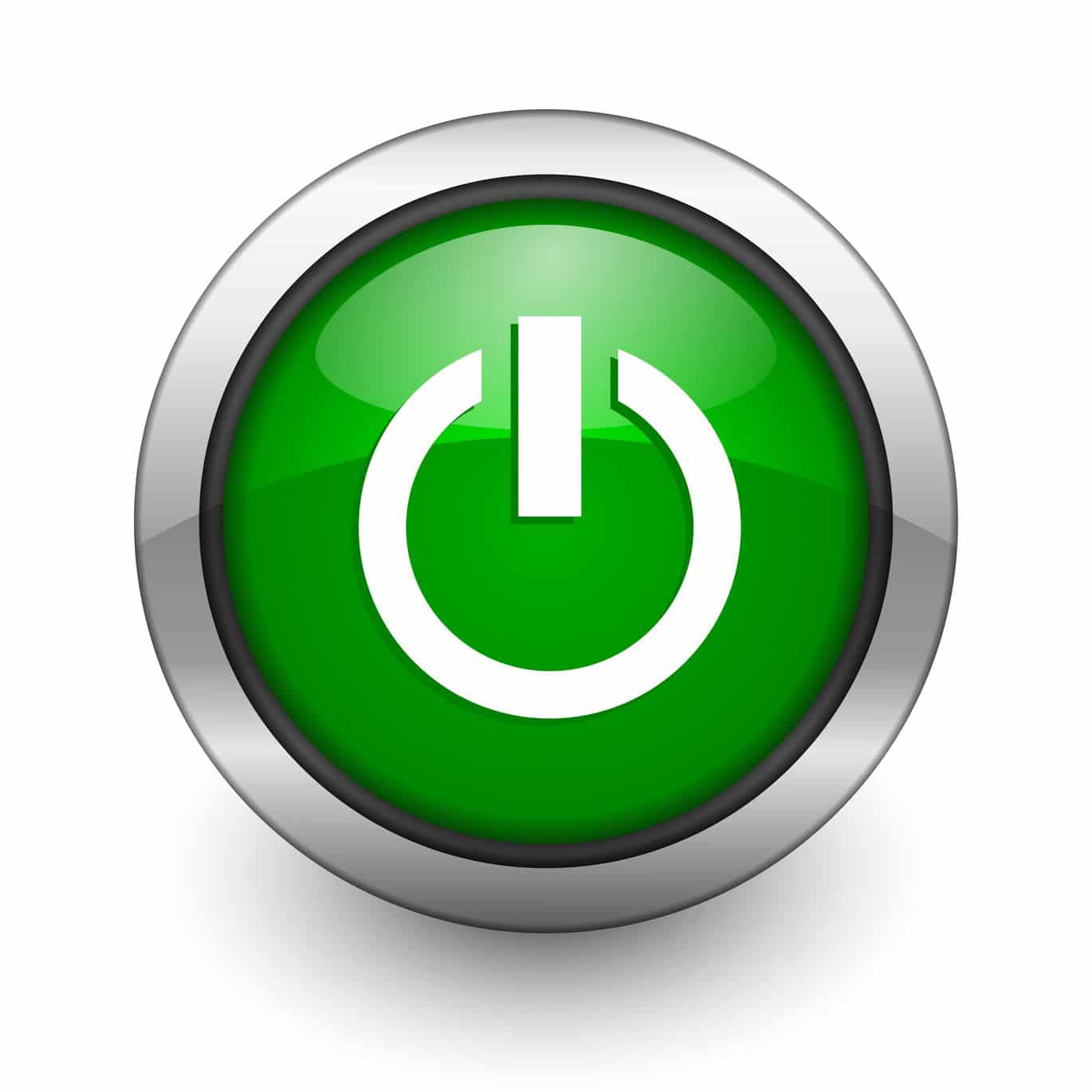 Services Summary
We have the time, the personnel, and the equipment to optimize your investments in technology, the efficiency of your operations, and the reliability and availability of your systems. That's why we're here. That's our business. And our business enables you to concentrate on your business taking all the technical and operational monkeys off your back.
Here are the services we provide:
Software Testing
Implementation Services
Managed Services
Operational Consulting
CIO/IT Management On Demand
Vendor Relationship Management
System Hosting.
Why Marias?
While we have a number of areas of insurance-related expertise, we most enjoy testing software. Yes. Enjoy. We enjoy it because it provides the greatest benefit — and the greatest value — for our clients. It provides the greatest benefit because it ensures that everything we test works exactly as it should. It provides the greatest value because software vendors know their software, but they don't know the intricacies of your environment. They want you to think they do. (Who could blame them?) And they might recommend a third party. (Follow the money.) But because we're completely independent, we'll be on your side, testing for your environment, and ensuring you get the functionality you paid for from Production Day One.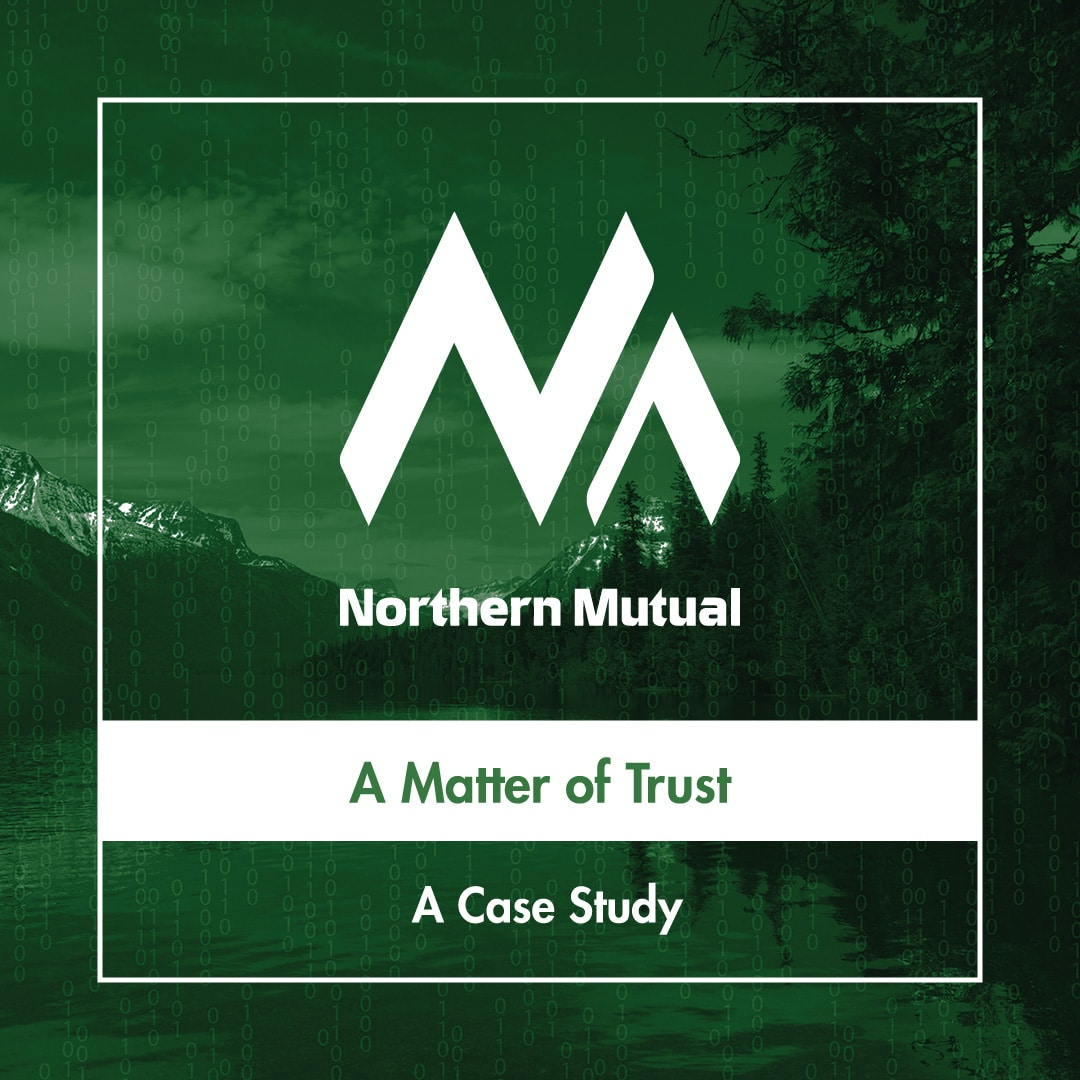 Case Study: Northern Mutual
We measure our success by the extent to which we help our clients succeed. So when we had the opportunity to tell the story of the way we're helping Northern Mutual succeed, we took it. It's a story of increasing responsibility, growing trust, and reciprocal respect. We're proud to tell that story here.
Since Northern Mutual had neither the need nor the appetite to create and support its own IT staff, they entrusted us with everything from software testing to IT management on demand.
We consider Northern Mutual a business partner, in much the same way they view us as a go-to resource.
The Marias team is bursting with first-rate knowledge of the insurance industry. They meet or beat their deadlines, even while adhering to best-practice testing methodologies. In just three months, we learned their ability to work independently, to acclimate to our processes, and to accept our assignments showed adaptability and strong professionalism.
Laura Vallieres
Our interactive partnership with Marias has enabled Northern Mutual to realize the full potential and capabilities of our policy administration system and to bring fully tested web-based functionality to our agents and policyholders.
IT Team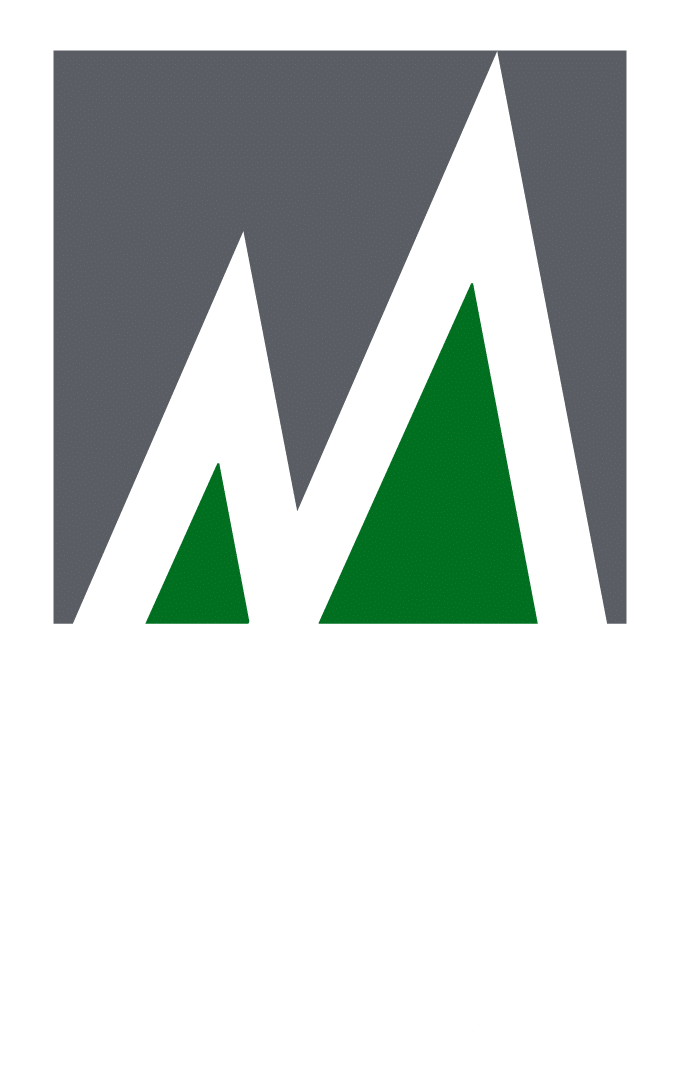 Marias Technology
25 E Wright St
Covington, OH 45318