Marias in the News
Sometimes we make news. Sometimes we're asked to contribute to the news. Sometimes we just like to share things about what we're doing, the people we're hiring, the companies who are hiring us, and more. Please come back to this page regularly to see what we're up to.
Articles
This an article on InsurTechs, published in National Underwriter's Market Update, in which we were featured. Here's an excerpt:
InsurTech in 2021 is more than a buzzword. It's a promise that technology investment will deliver a customer experience that distinguishes an insurance business from its competitors. The 11 companies profiled here are making good on that promise.
This is a guest editorial we were asked to contribute to the AAIS Viewpoint magazine. Here's an excerpt:
We are not talking about testing a system for software bugs that a software vendor can detect … your company needs to test a system to make sure your rates and eligibility rules are generated correctly … For example, what might it mean to your company if the wording printed onto your policy declarations is incorrect? What if an extra zero is printed on a coverage limit, and the coverage is now declared at $100,000 instead of $10,000? What if this extra zero is printed on 100, 1,000, or 10,000 policy declarations?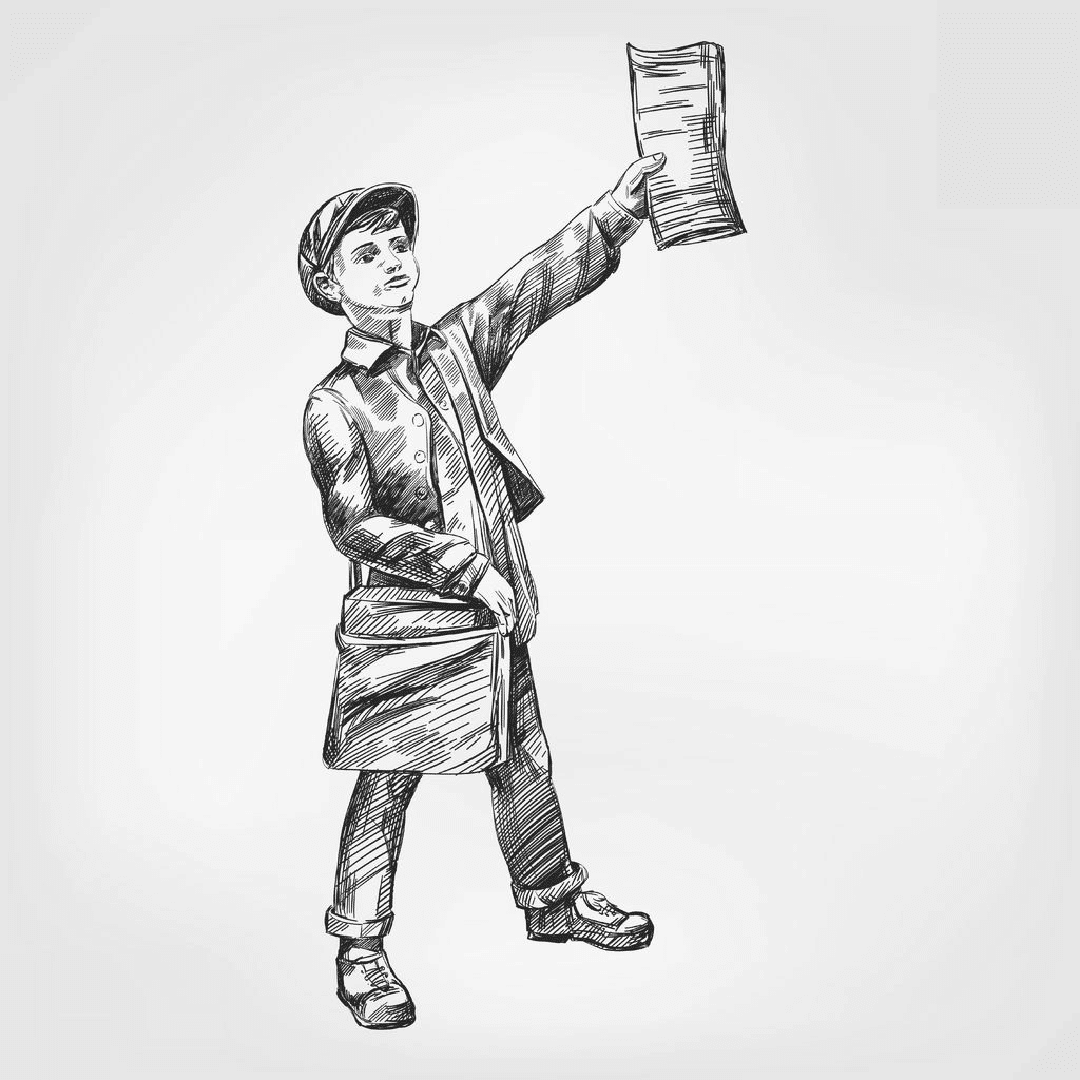 Press Releases
You can't be in the news if you're not making news. So, we try to make all the positive news we can. Then we share it.
The collaboration of the ManageMy platform, with the experience of Marias Technology, will allow carriers to deliver modern, customer-centric experiences to policyholders and agents. Charlotte, NC — (GLOBE NEWSWIRE — September 12, 2023) — ManageMy, a pioneering name...
read more
Contact Us
If we can be of help to you or your organization, please call us. We look forward to talking with you about your needs.
Marias Technology
25 East Wright St
Covington OH 45318