Marias in the News
As an insurance-industry authority, we're often asked to submit feature articles or technical papers to industry magazines and journals.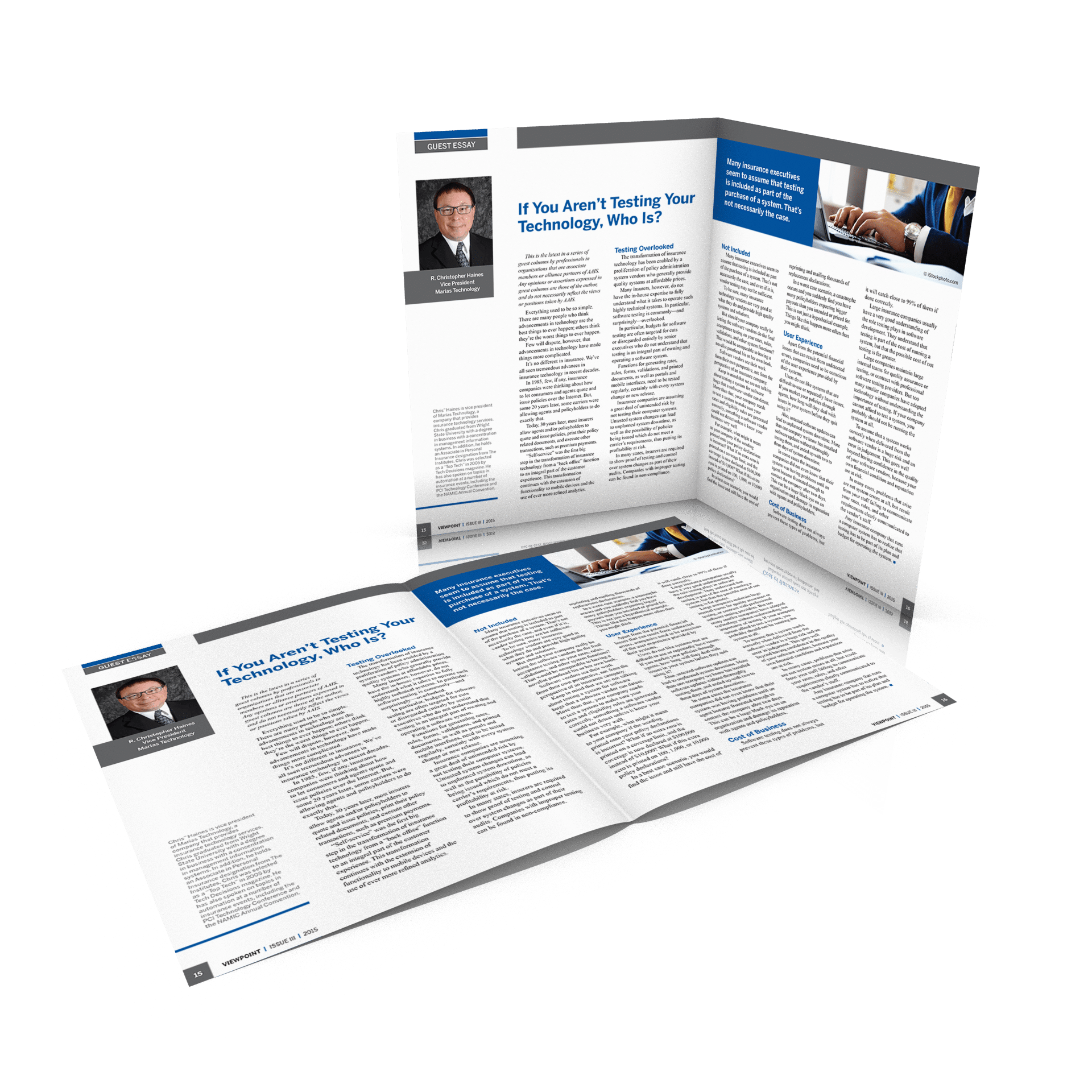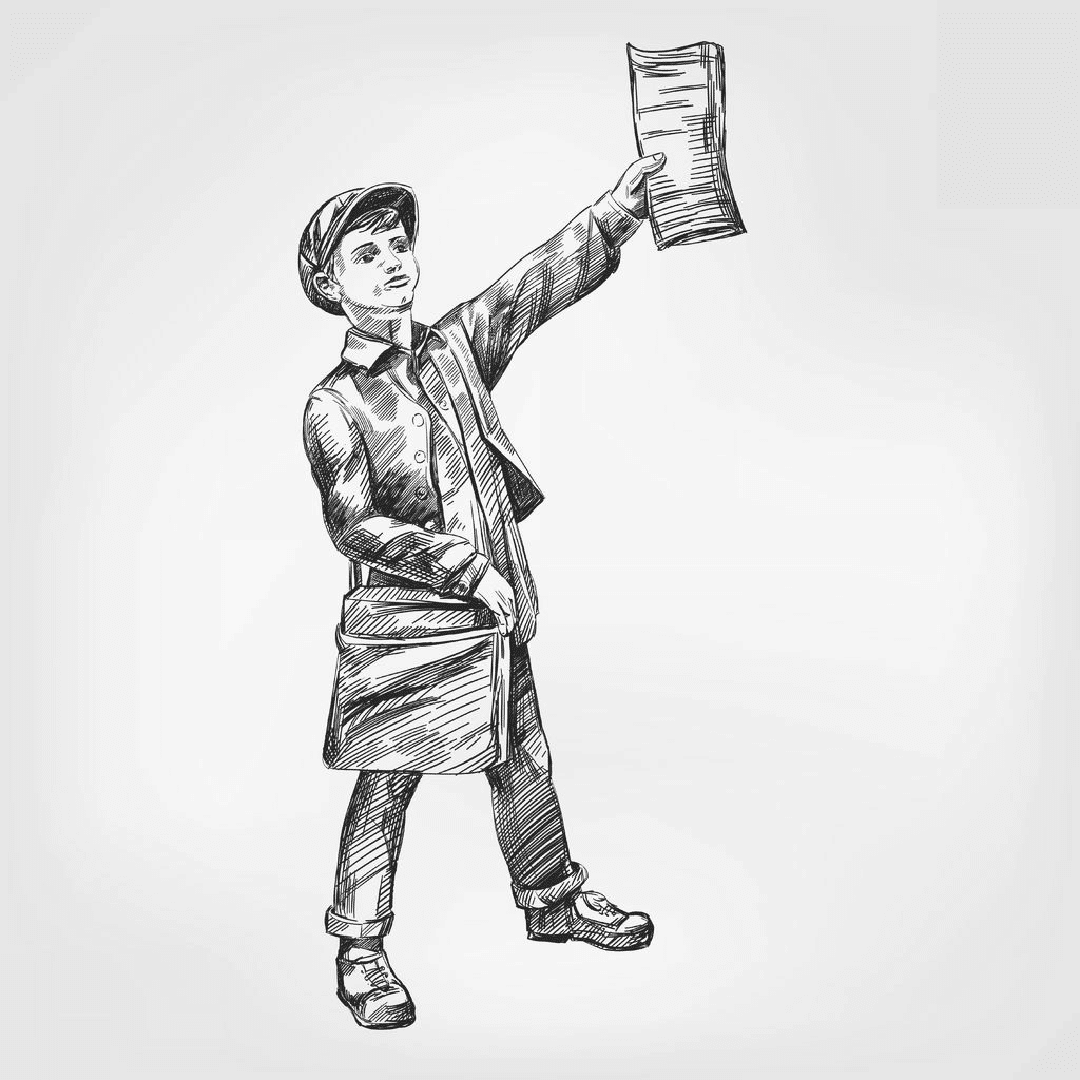 Press Releases
You can't be in the news if you're not making news. So, we try to make all the positive news we can. Then we share it.
Marias Technology, a provider of software testing, project management, integrations, implementation, hosting services, and more to the insurance industry, promoted two of its people to management positions. Stephanie L. Olson was promoted to Manager, Testing and Implementation Services. Denise D. Tobias was promoted to Office Operations Manager.
read more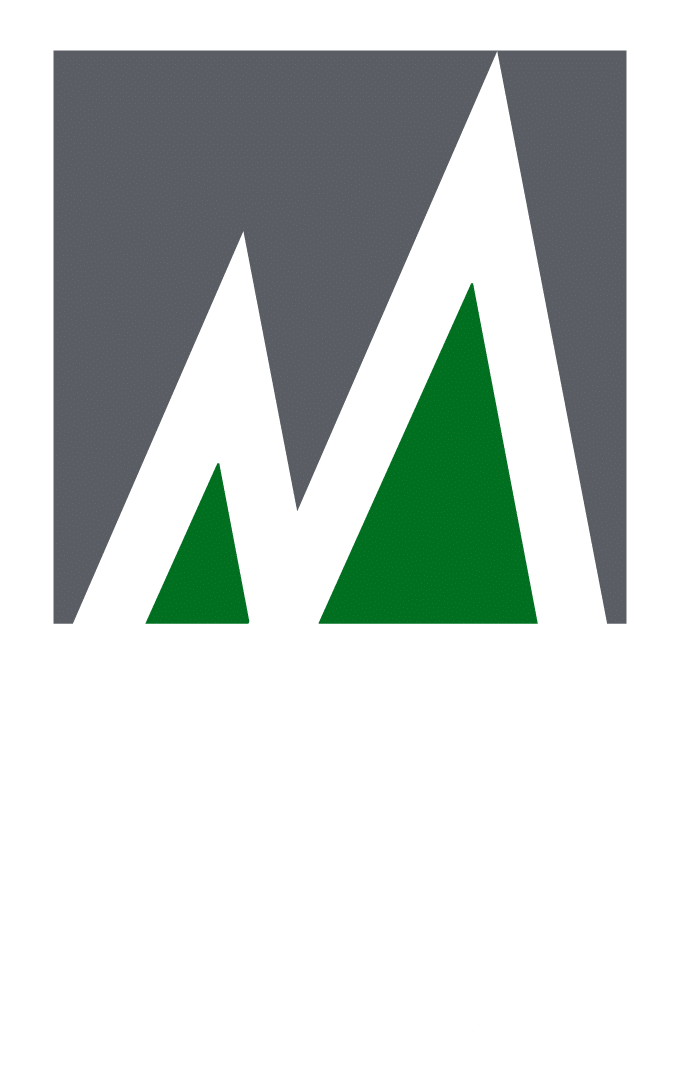 Marias Technology
25 E Wright St
Covington, OH 45318