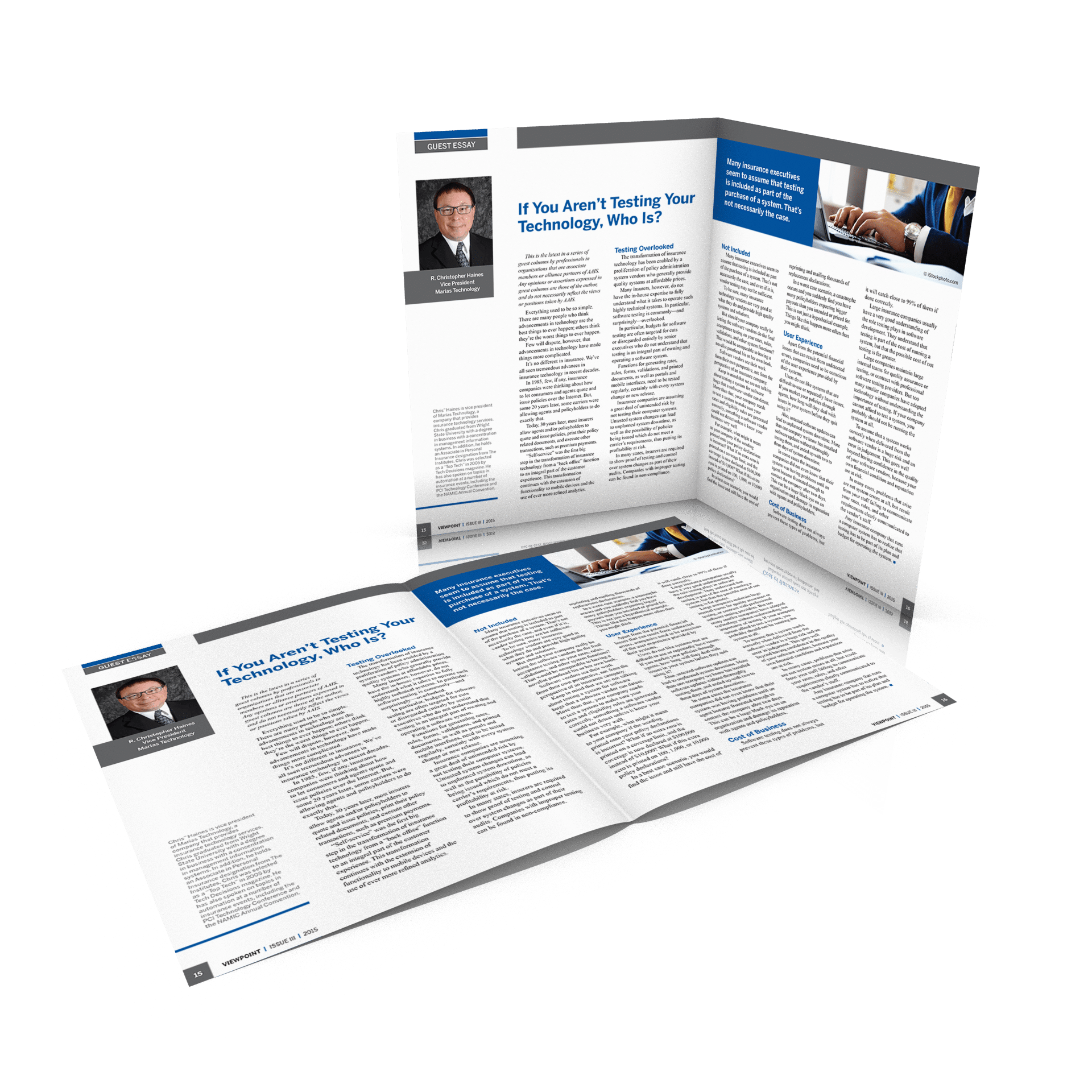 Marias in the News
As an insurance-industry authority, we're often asked to submit feature articles or technical papers to industry magazines and journals.
Case Study: Northern Mutual
We measure our success by the extent to which we help our clients succeed. So when we had the opportunity to tell the story of the way we're helping Northern Mutual succeed, we took it. It's a story of increasing responsibility, growing trust, and reciprocal respect. We're proud to tell that story here.
Since Northern Mutual had neither the need nor the appetite to create and support its own IT staff, they entrusted us with everything from software testing to IT management on demand.
We consider Northern Mutual a business partner, in much the same way they view us as a go-to resource.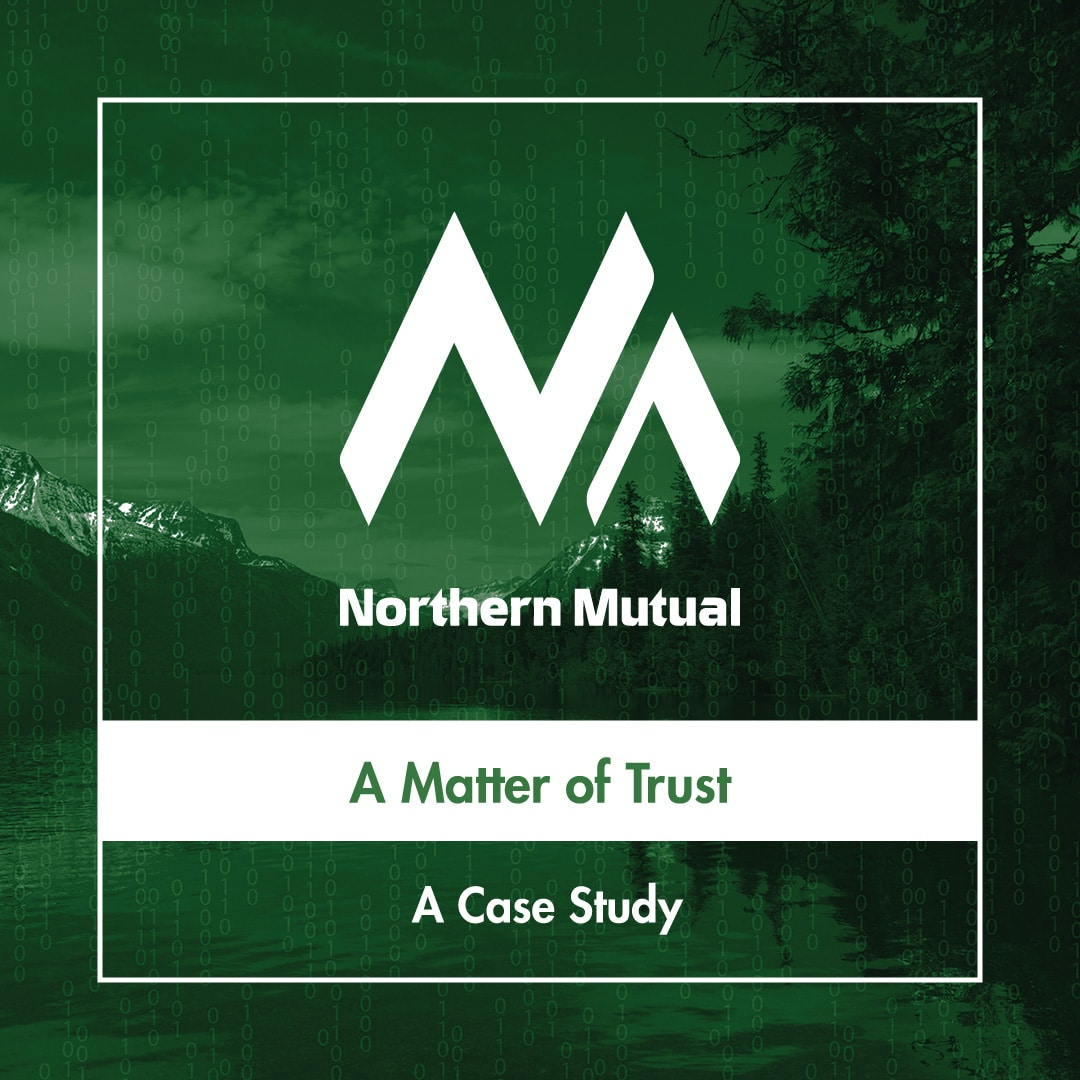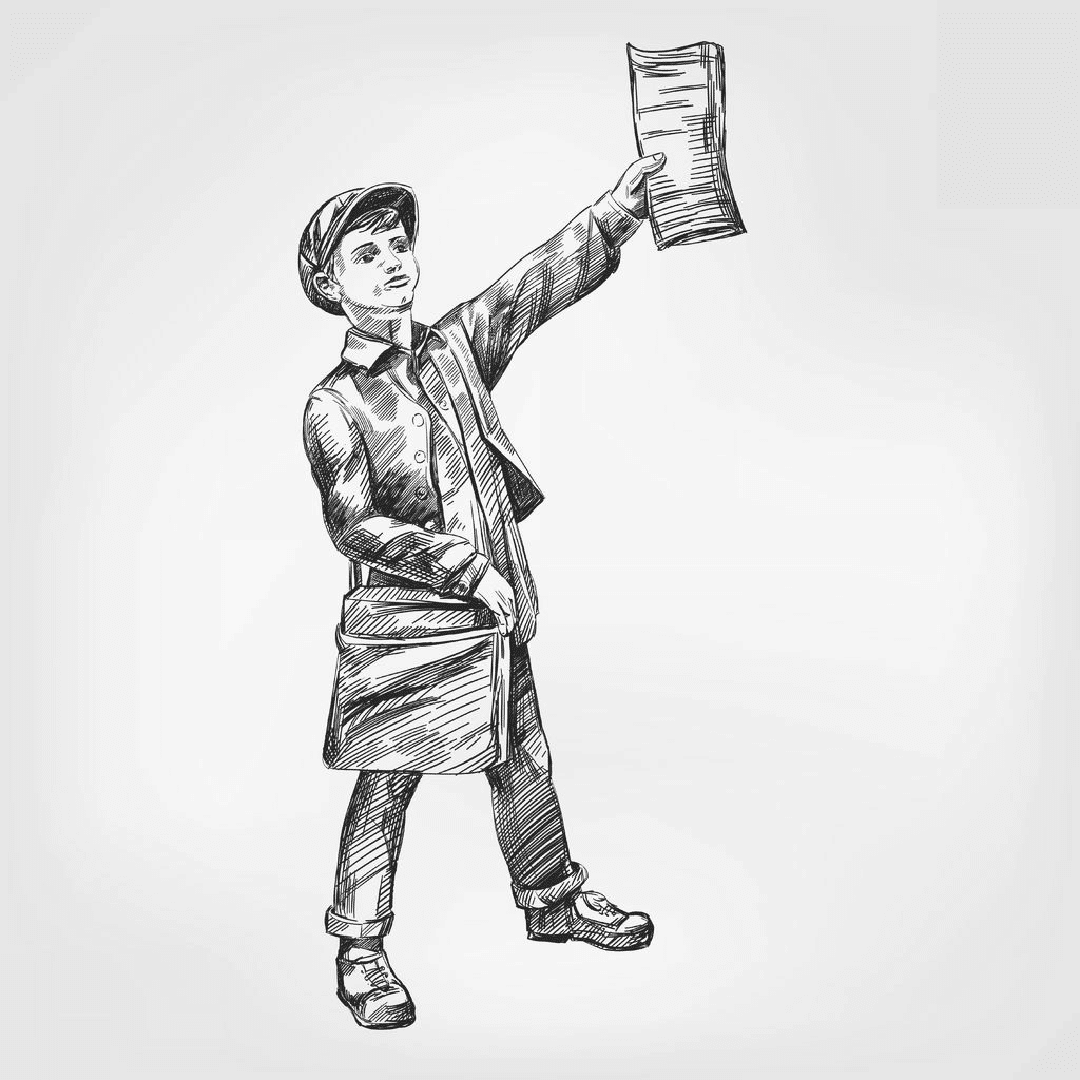 Press Releases
You can't be in the news if you're not making news. So, we try to make all the positive news we can. Then we share it.
Marias Technology, a provider of software testing, project management, integrations, implementation, hosting services, and more to the insurance industry, promoted two of its people to management positions. Stephanie L. Olson was promoted to Manager, Testing and Implementation Services. Denise D. Tobias was promoted to Office Operations Manager.
read more

Contact Us
If Marias Technology can benefit you and your organization, we would love the opportunity to discuss it with you. Please use the contact form below and we will contact you soon.
Marias Technology
25 East Wright St
Covington OH 45318