Marias in the News
As an insurance-industry authority, we're often asked to submit feature articles or technical papers to industry magazines and journals.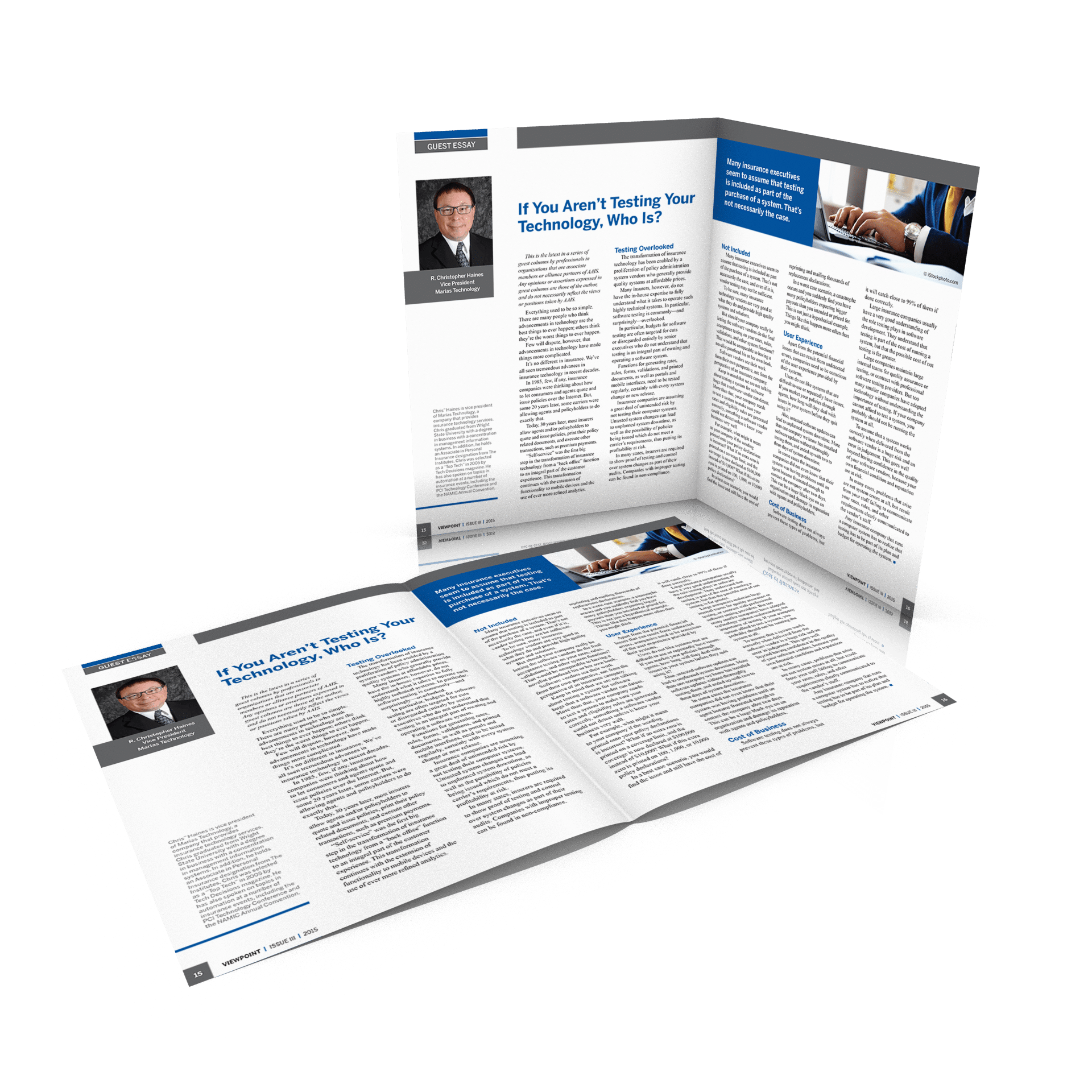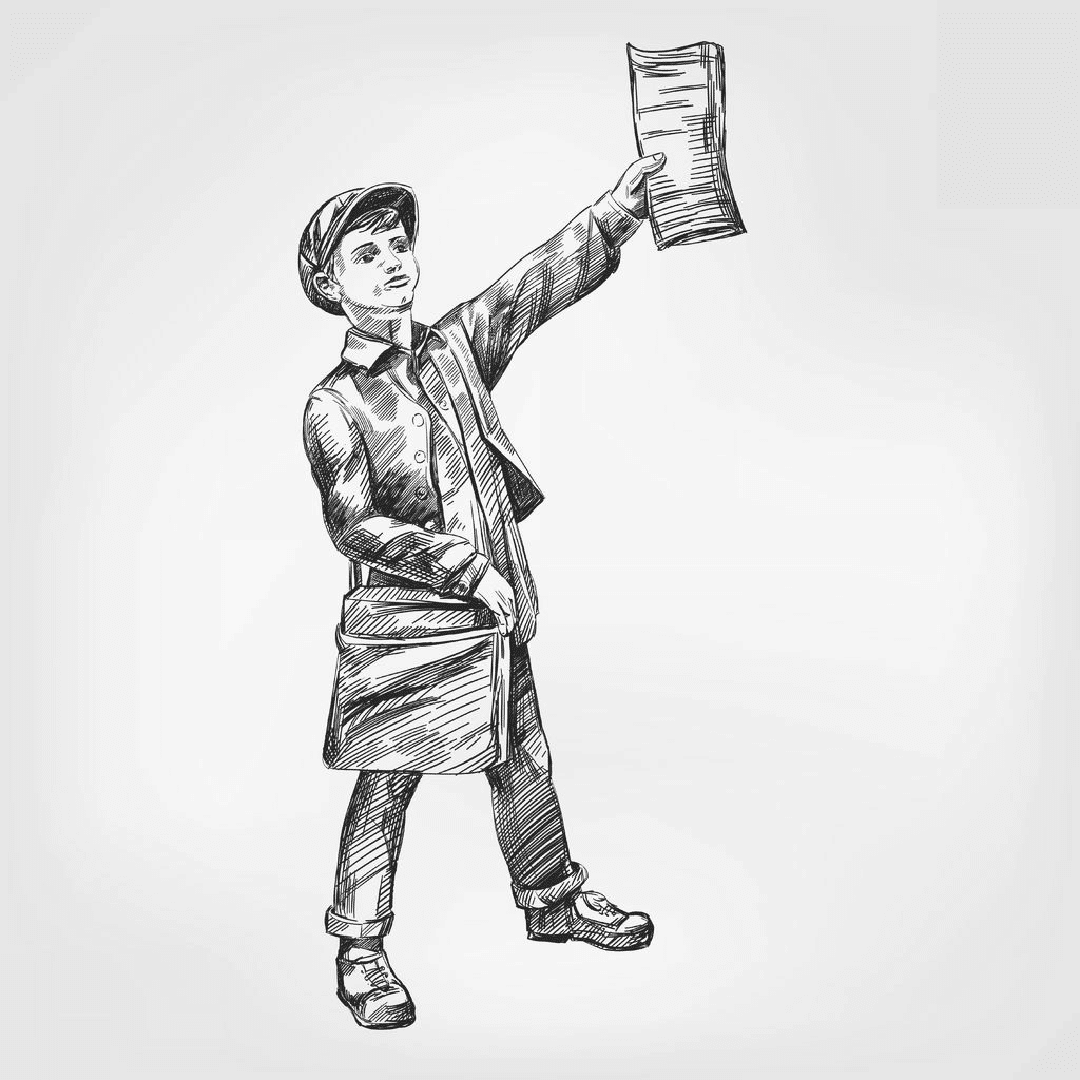 Press Releases
You can't be in the news if you're not making news. So, we try to make all the positive news we can. Then we share it.
Marias Technology, a provider of software testing, implementation, integrations, and more to the insurance industry, has been hired by The Wisconsin Insurance Plan to help implement — and to test — the Plan's new core processing system from Finys.
read more

Contact Us
If Marias Technology can benefit you and your organization, we would love the opportunity to discuss it with you. Please use the contact form below and we will contact you soon.
Marias Technology
25 East Wright St
Covington OH 45318