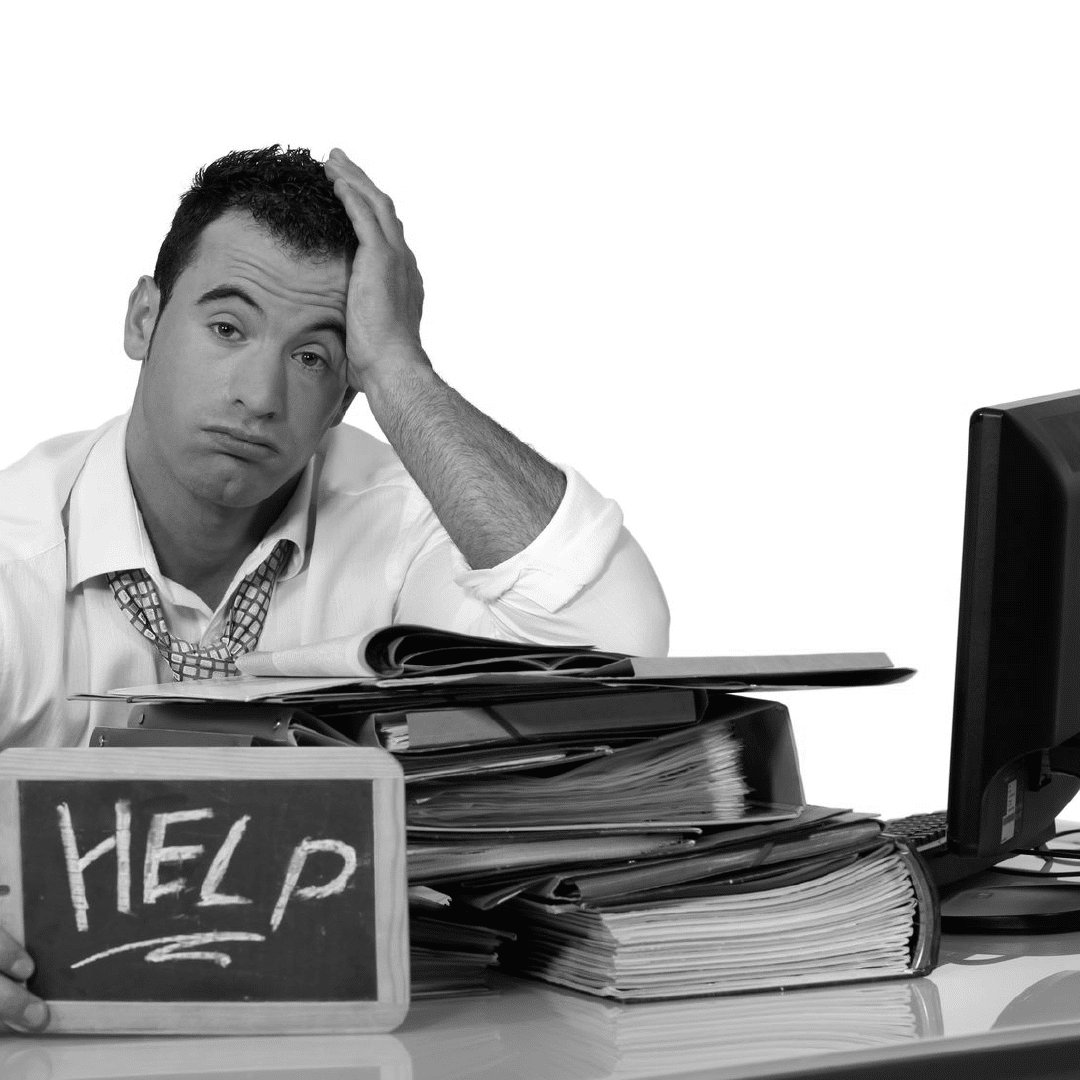 Services
Do you have the time, the personnel, or the equipment to optimize your investments in technology, the efficiency of your operations, or the reliability and availability of your systems? We didn't think so. That's why we're here.
Assuming you have better things to do — like sell insurance, provide service to your policyholders, and make money — we take the technical and operational monkeys off your back, enabling you to concentrate on the reasons for which you do what you do. From software testing to acting as your CIO or IT Management, we've got your back so you can get back to business.
Software Testing
We'll make sure your system uptime is maximized, and we'll do it for every enhancement or upgrade. We'll perform all your testing, including the development and execution of testing matrices and test cases. We'll test the rollouts of new states or lines of business. Or we'll provide services to supplement your testing staff. We'll test your functionality for generating rates, rules, forms, validations, claims, billing, third-party interfaces, and printed documents. We'll test your portals and mobile interfaces. We'll make sure your policy specs, declarations, and eligibility requirements are accurate and compliant. And we'll ensure your systems provide an optimal user experience.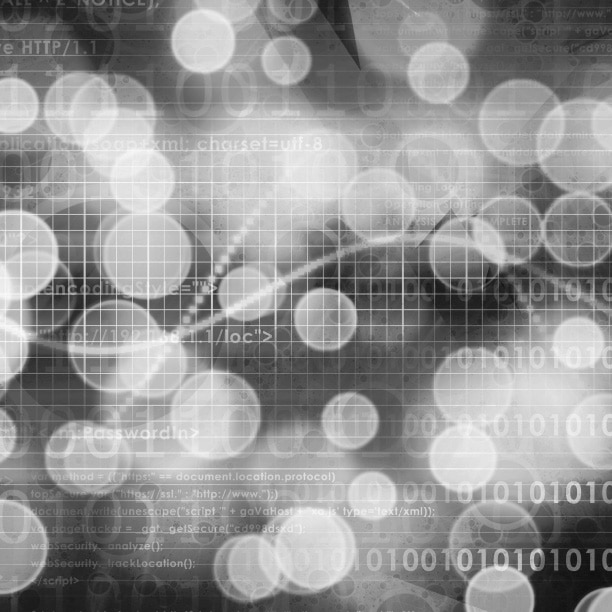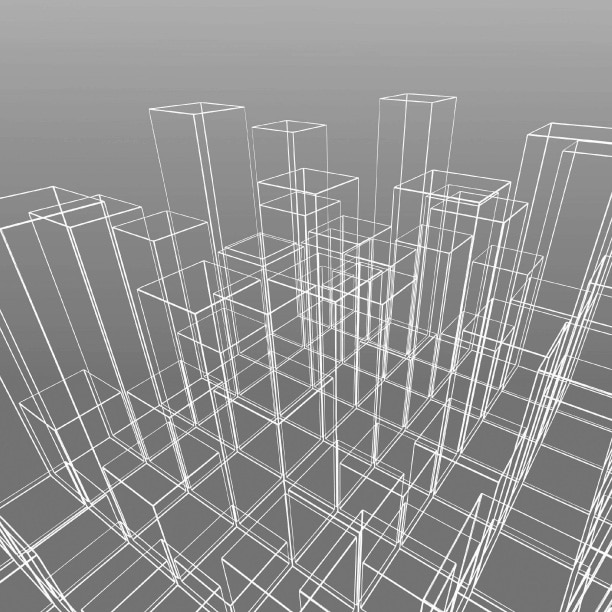 Implementation Services
Your software vendor needs to do its part, but you need to make sure the software fulfills all of your requirements. Whether it's a new system or a new line of business, implementations mean change — to equipment, to processes, and to the duties of your employees. We'll help you manage change, as well as your implementation, guiding your organization through the transition. And we'll make sure your software vendor or internal development group has everything they need to achieve the highest level of success implementing your system.
CIO/IT Management On Demand
Since we've been in the insurance trenches — and since we keep ourselves abreast of insurance systems and software — we can manage any project that comes your way. Whether it's process re-engineering or a system replacement, we can map the steps, create the timeline, manage the resources, and help you toward a successful outcome.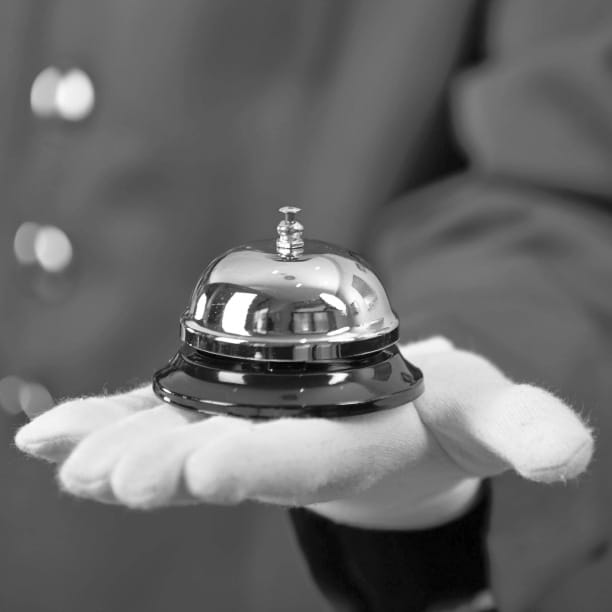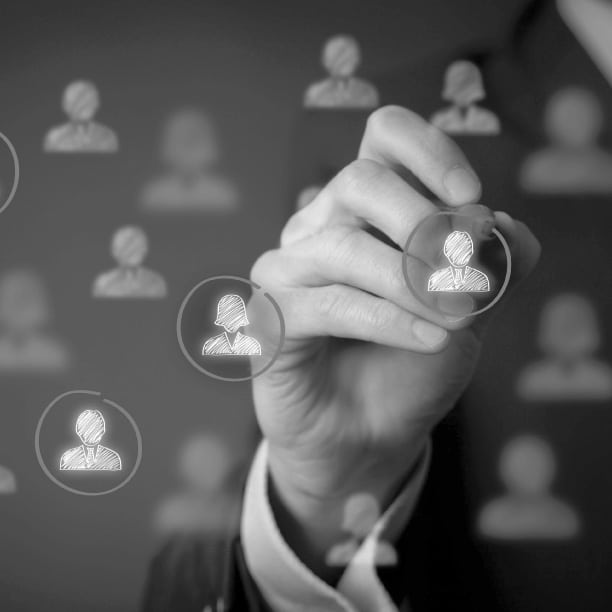 Managed Services
With salaries, benefits, training, and turnover, your fixed IT costs could very well end up to be repeating costs. That could add up to many dollars and little sense. That's why our managed services include managing your core insurance systems — as well as hosting them, if you like — along with flexible pricing with no up-front investments.
Hosting
Whether you want the bricks and mortar of a known, accessible geographic location or the virtually limitless flexibility and scalability of the cloud, we provide both. We can give you an environment in our SOC 2 Type II data center in Covington, Ohio. Or we can host your systems and applications in the Microsoft Azure cloud. Either way, you'll get fully audited security and 24/7/365 uptime, so you can be sure your environments and everything in them are safe and secure.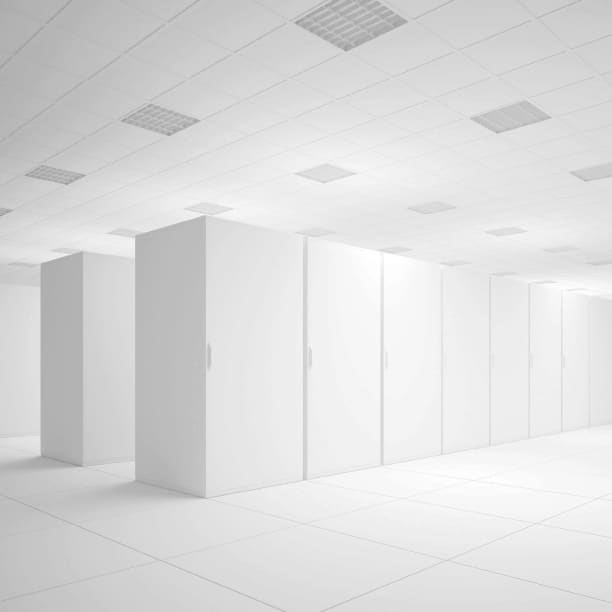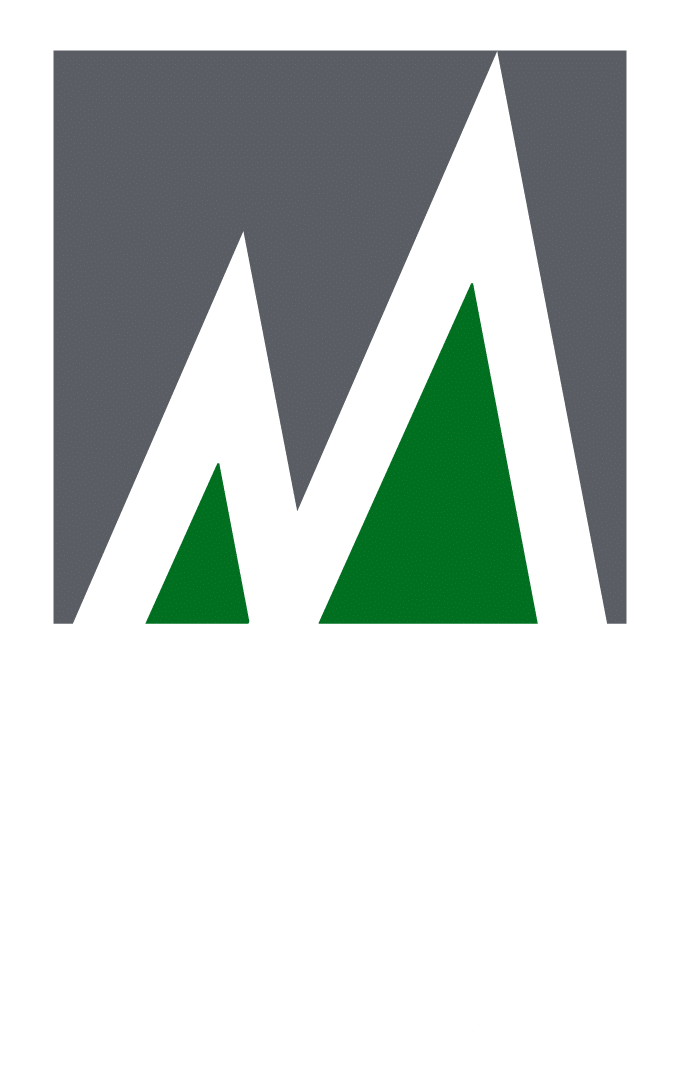 Marias Technology
25 E Wright St
Covington, OH 45318